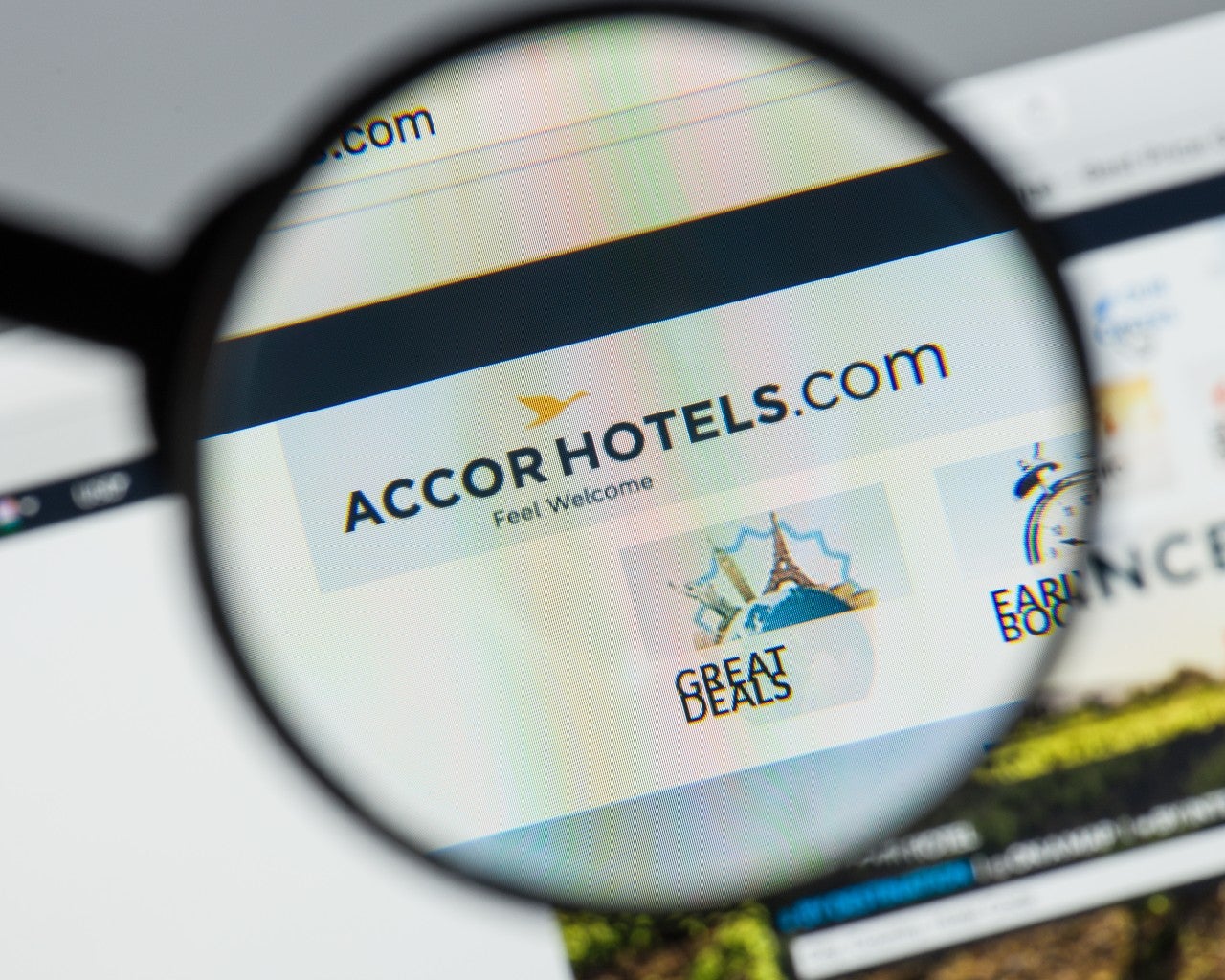 Hotels across the globe have experienced rock-bottom occupancy rates in 2020. As a result, the need for revenue diversification has been accelerated.
The push towards more diverse business models
Announced in November 2020, Accor is merging a quarter of its brands into a new $1bn company with the owner of the Hoxton hotel chain – Ennismore. This merger allows Accor and Ennismore to move away from the traditional overnight accommodation model that was already being shaken up before the pandemic by disruptive business models such as Airbnb's, which has changed the way travellers perceive the hotel industry. However, this move away from the traditional overnight model will be accelerated due to the pandemic.
Sébastien Bazin (CEO of Accor) stated that the merger was 'not related to Covid', but indicated increasing interest from customers for boutique hotels that have their own individual 'pull factors'. Bazin defined these as hotels in which more than 40% of revenues come from food, drink and entertainment and where the majority of clientele were locals.
Despite Bazin's assertion that the deal is not influenced by the pandemic, this venture could prove to be successful in the short-term as domestic and international travellers look for more small-scale forms of accommodation, where they may not come in to contact with as many people as they would in a typical large-scale hotel. Focusing on hotels that also act as successful bars and restaurants also minimizes the risks associated with low occupancy rates. RevPAR (Revenue Per Available Room) could be low for a boutique hotel, but revenue may still be of a good level over the weekend, due to the bar and restaurant being at full (or at least the full permitted) capacity.
Merging of brands could also hint at consolidation
The deal will create a 'leading lifestyle operator in the hospitality sector', with 12 brands and 73 hotels in operation, creating significant financial synergies in the process. Encouraged by the pandemic, murmurs of consolidation in the hotel industry have started to arise as companies burn through cash at a rapid rate.
Sustained changes in traveler demands, such as the emerging trend of travellers now opting for more private forms accommodation, look likely to last beyond the short-term. Additionally, further uncertainty as to when business and leisure travel demand will return to pre-pandemic levels may increase consolidation. Although stated otherwise, the deal between Accor and Hoxton could have been influenced by these apprehensions