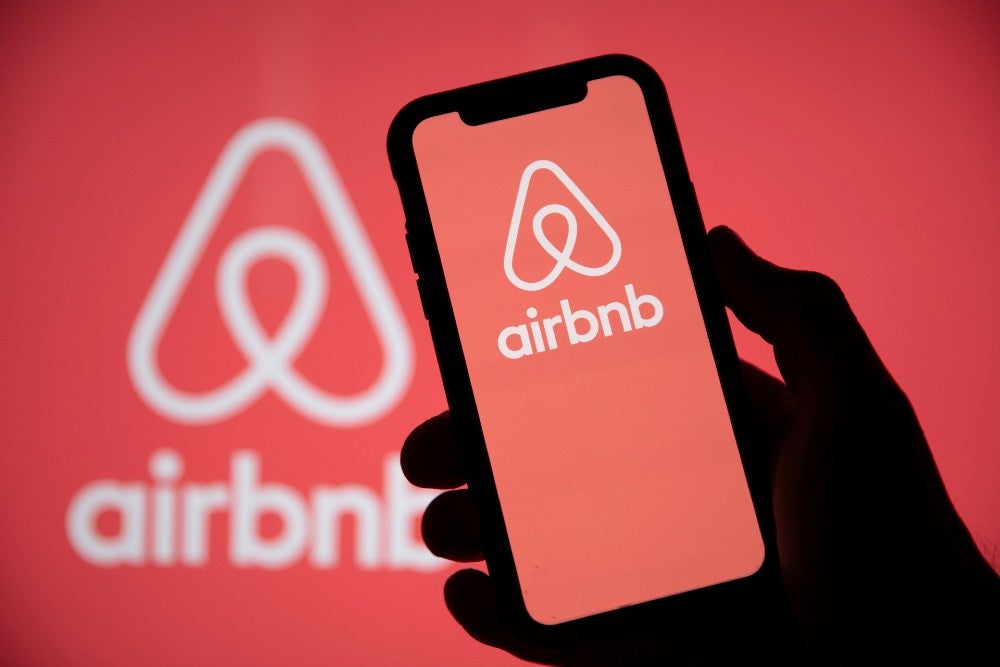 Airbnb has stated that it will extend its global ban on party events through the end of summer 2021 because of the pandemic. However, the lodging provider needs to permanently address its party issue and the impact it will continue to have on public image, as well as local communities. It is no longer a disruptor that can afford to have a stream of bad publicity being generated about it. A permanent fix is needed that addresses the issue beyond the end of summer 2021.
Party events as a constant thorn for Airbnb
Even as recently as this week, stories have emerged of 100 partygoers attending an illegal event at a luxury Airbnb rental in a small village near Kent (UK), disrupting neighbours till the early hours of the morning. This kind of story has been emerging across the globe for several years now and has continued to impact the company's reputation.
New rules and regulations around safety and security were announced last year such as guests under the age of 25 with fewer than three positive reviews not being able to book properties near to where they live and a 16-person cap on reservations. These changes have helped to increase the company's legitimacy around guest and community safety.
However, illegal gatherings have still been occurring, often making newspaper headlines. This does lead to questions as to whether the company was pushing these new safety-oriented initiatives because of its December 2020 IPO. With this now out of the way, it remains important that Airbnb continues to update and regularly review initiatives around safety and security to ensure a solid recovery from the pandemic.
Airbnb needs to be highly proactive in terms of managing safety and security procedures if it is to allow large gatherings to occur after the summer of 2021. An increase in high profile incidents when rules are relaxed will no doubt negatively influence investor sentiment.
Demand for domestic trips will increase risk
According to a live GlobalData poll*, 43% of respondents stated that they will be taking a domestic trip in the next 12 months, which was the most popular choice of trip by far in the survey question. The domestic market is also the most valuable for Airbnb, with a stiff increase in staycation bookings contributing to Airbnb's success so far in 2021, as total revenues rose by 5% to $887m in the first quarter.
However, with a sustained surge in global demand for domestic trips caused by the pandemic and younger demographics becoming increasingly fatigued with rules and regulations on large gatherings, illegal parties in Airbnb rentals could start to increase in frequency. Airbnb needs to continue focusing on safety and security after this summer if it is to remain a leading player in the lodging space.
* GlobalData live poll (global response). Number of participants = 1,264