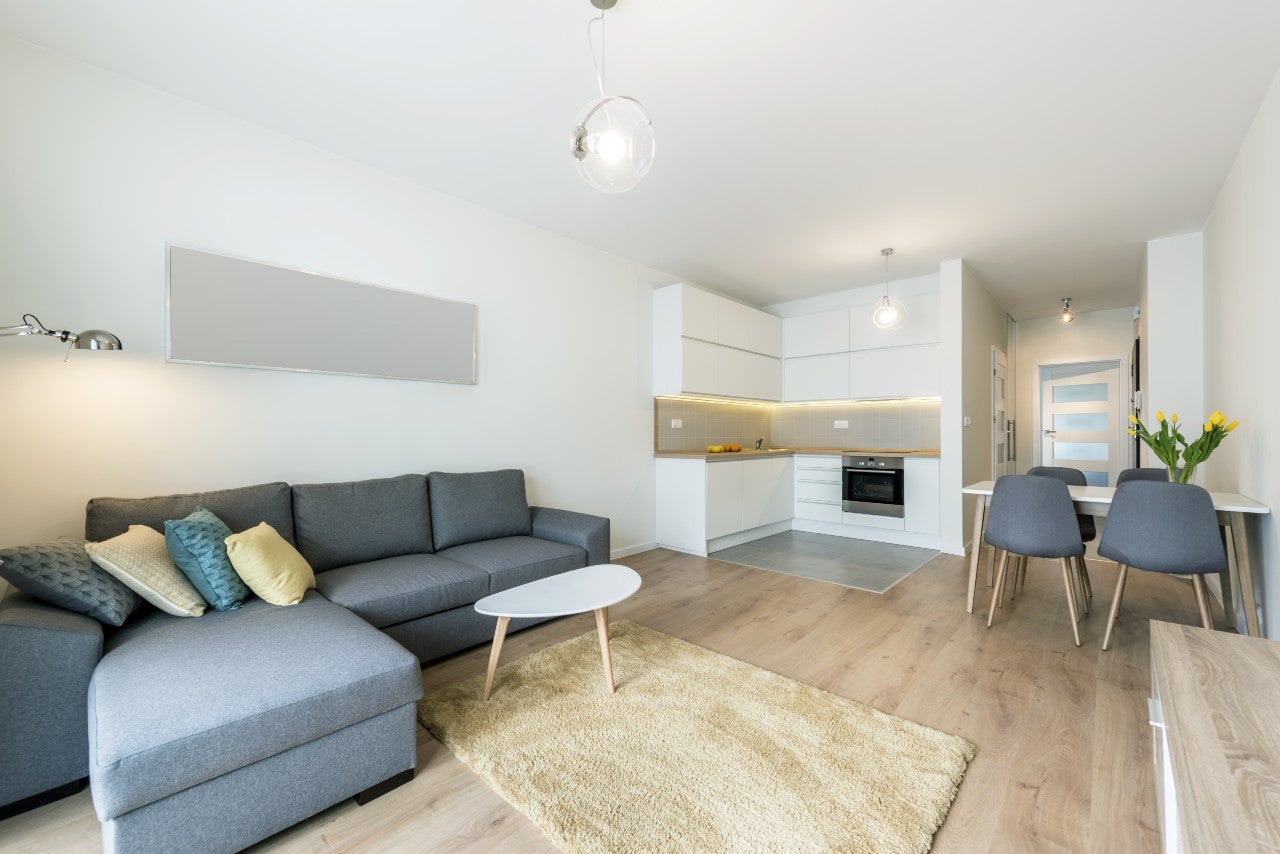 Mildest revenue decline in the sector showcases Airbnb's business resilience
California-based vacation rental company has reported a 30% decline in revenue last year compared to 2019. Its performance during the Covid-19 pandemic is substantially better than that of its competitors, with Expedia and Booking.com falling well below 50% in revenue over the same period.
Airbnb Q4 results are a reason for optimism as the tourism sector sees light at the end of the tunnel, with most countries hinting at the end of lockdowns. The drop of 22% Y-o-Y in revenue during the last three months was received as a clear sign of business resilience by shareholders, as shown by the 2.5% rise in pre-market trading share price.
Better than expected performance by the online vacation marketplace is proving that pandemic times are not hospitality apocalypse, but survival of the fittest. Whilst the public is still willing to consume hospitality services, the demand is shifting away from traditionally best-selling segments.
Flexibility to adapt to changes in consumer behaviour will be key to bounce back
Although the pandemic crisis has brought international travel restrictions, fear of contagion and a significant reduction of spending power in a large proportion of the population; it has also promoted domestic mobility due to work from home transition.
Airbnb is in a privileged position to capitalise on that last aspect. The marketplace business model and its pre-pandemic market penetration among young professionals, allows it to make the most out of these changes in consumer behaviour.
Last quarter results may also serve as an early sign of an imminent change in Airbnb's business strategy. Booking figures have shown that consumer behaviour is shifting away from short-stays in appealing urban destinations, and towards longer stays in more remote places.
Turning profits will move Airbnb out of the unicorn category for good
Founded in 2008, the company has managed to claim a seat at the table of key players in the hospitality sector. Now a worldwide vacation rental company, its recent IPO might mark the final stage of its expansion process.
However, operating performance aside, Airbnb is still to make any profit at all. While it may be the safe bet for investors in the post-pandemic scenario, fair financial performance will be needed to endorse that good operating performance and prevail in the long-term.
The foreseeable rebound of the tourism sector will be surrounded by uncertainty and anxiety on behalf of the consumers. That may be the perfect breeding ground for Airbnb to make profit the old-fashioned way, increasing revenue while keeping its expenses in check.