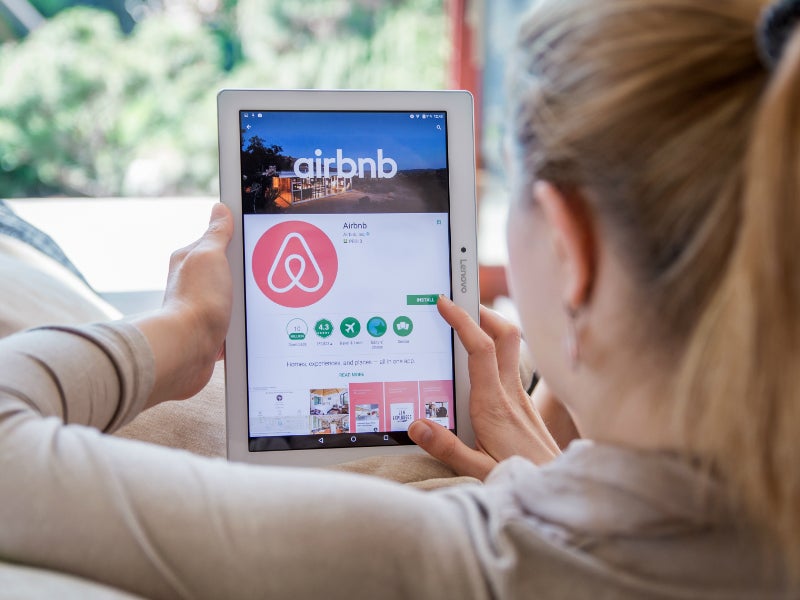 As regulations increase and profit decreases, the heyday of Airbnb may be over.
A $322m loss in the nine months to September 2019 compared to a $200m profit in the same period in 2018 indicates that the company may be about to face difficulties.
The exploitation of the short-term renting platform has increased. Airbnb has reacted to this by agreeing to invest $150m into safety initiatives for the company. This includes a 24/7 safety hotline, a prevention measure, which has been introduced due to a recent string of gun attacks at the company's properties.
Airbnb also faces a problem with their 90-day letting limit across many of its locations. Research shows that 23% of all listings in London were in violation of this limit, according to WIRED.
In reality, enforcing the 90-day rule in the countries the company operates in is a logistical nightmare. Even with government cooperation, the coverage that is needed to verify all properties in a city the size of London is near impossible. The lack of law reinforcement means that the hotel industry will continue to feel the financial impact of the sharing economy.
Disruptive innovation is taking its toll on hotels
The growth of Airbnb has put pressure on hotels in large cities where for every 1% increase in the company's supply, hotel occupancy has declined 0.1%, according to Bloomberg.
Where the threat was expected to affect the budget and low-cost hotels, the upscale segment experienced the main effect when US consumers have spent more money on Airbnb than Hilton Hotels and its subsidiaries in 2018.
Hotel chains have pockets far deeper than Airbnb hosts. Large multi-national corporations such as Hilton can increase advertising or drop room rates to increase occupancy rates. Many Airbnb hosts from lower socio-economic classes rely on renting their rooms out as a vital source of income. This creates a moral dilemma for local governments looking to clamp down on the home-sharing company.
Millennials are leading the trend
In a Q3 2019 GlobalData survey, 45% of millennials in the US booked via an accommodation sharing site such as Airbnb, which matches increasing consumer demand for authentic lodging experiences.
The company was a profitable entity before laws and safety concerns emerged. Fraudulent hosts are regularly cheating the system and exploiting individuals with the blame eventually passed on to Airbnb.
Individual monitoring of all seven million properties is impossible. As Airbnb has grown, safety concerns have increased. It has become apparent that there are major flaws in Airbnb's current business model, causing the company to dissipate financial resources at an unsustainable rate.