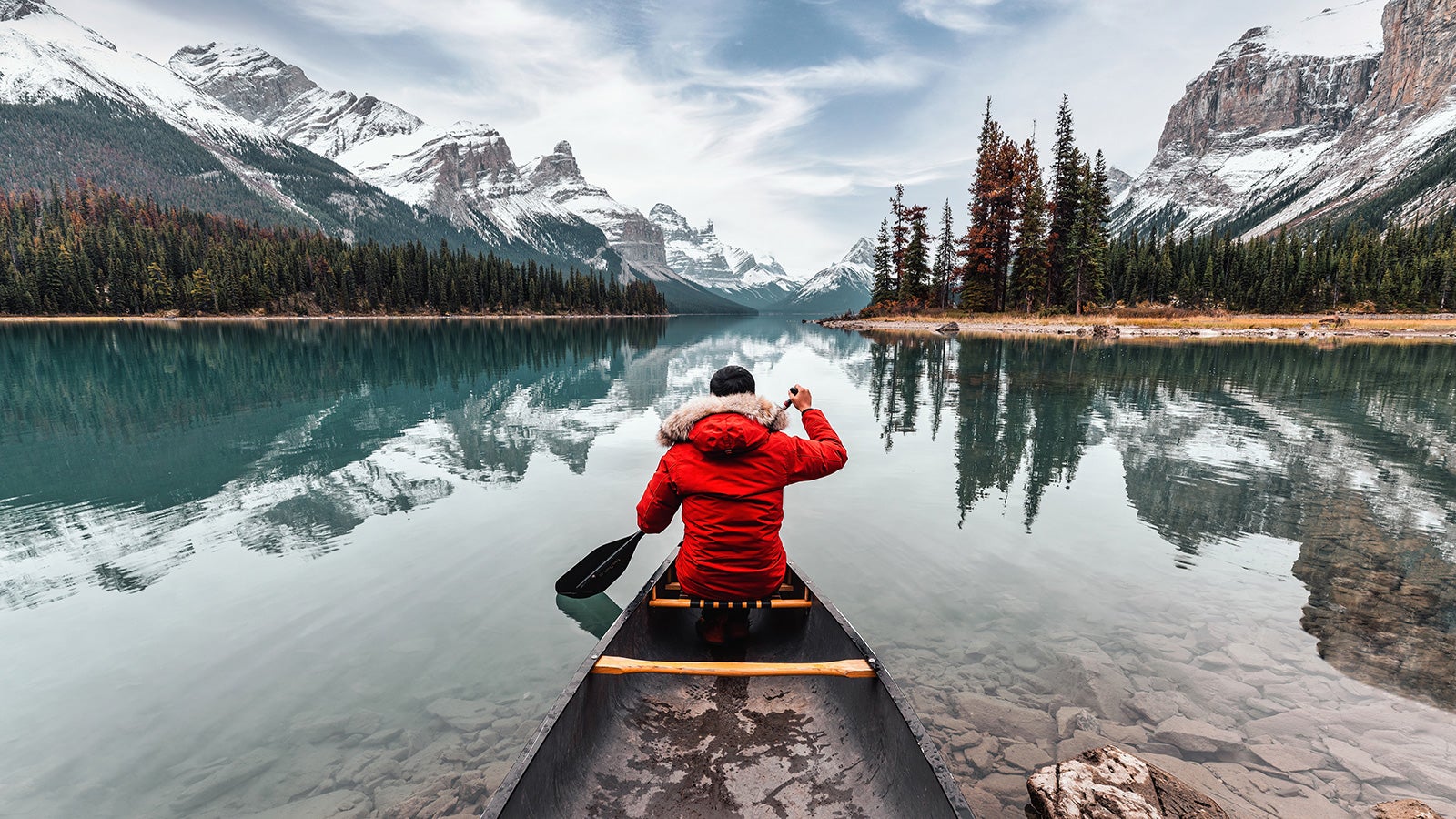 Many countries have abandoned vaccine passports and travel testing for COVID-19. Yet Canada remains one of the world's slowest to grudgingly relax restrictions.
On June 20, 2022, the federal government suspended vaccination requirements for domestic and outbound travel, federally regulated transportation sectors and federal government employees. However, Canada is once again extending all of its existing border requirements for all inbound travelers through at least September 30, 2022. All travelers entering Canada are still required to provide proof of full vaccination or take a recent negative COVID-19 test and quarantine for two weeks upon arrival. All travelers are also still required to use the ArrivaCan app to upload their travel and personal information.
The recovery of Canada's tourism industry is just starting
GlobalData's Tourism Demands and Flows Database shows that in 2019, Canada received 22.2 million international visitors. Unfortunately, due to the COVID-19 pandemic, this figure fell to just 3 million international visitors in 2020 and even less in 2021, at only 2.1 million international visitors. Also, thanks to the strict requirements in place to combat the virus Canadian citizens are feeling positive regarding the pandemic, and this can be seen through its response to GlobalData's Q2 2022 consumer survey question "how concerned are you about the impact of COVID-19 pandemic in general?". 63% of global respondents stated they were either "extremely concerned" or "quite concerned". 57% of Canadian respondents stated they were either "extremely concerned" or "quite concerned" by comparison, showcasing a more relaxed attitude as a result of these restrictions.
There has also been a large-scale vaccine roll-out in Canada, with 86.3% of the population having received the first dose, 82.8% receiving the second dose, and 49.3% receiving a booster dose. With this high level of vaccination, it is evident just how important the prevention of COVID-19 is to the Canadian government. This desire to limit the spread of infection is yet another facet that will prevent the Canadian tourism industry from recovering in the immediate future.
Strict requirements will further delay Canada's recovery
Canada has pursued a mostly isolationist policy for over two years. With the nation falling so far behind its contemporaries it is unlikely to feel any specific benefits from the removal of travel requirements when they eventually do get lifted and as a result, Canada's tourism industry has a long way to go before it fully recovers to pre-pandemic levels.
Tourism companies and marketing organizations in Canada now face further challenges as many other destinations have gained a competitive advantage by opening up their borders earlier and removing most restrictions. Luckily though, Canada does not have as much of a reliance on its tourism for economic growth as other countries do, and so slow recovery should not have too great of an impact on the nation as a whole.