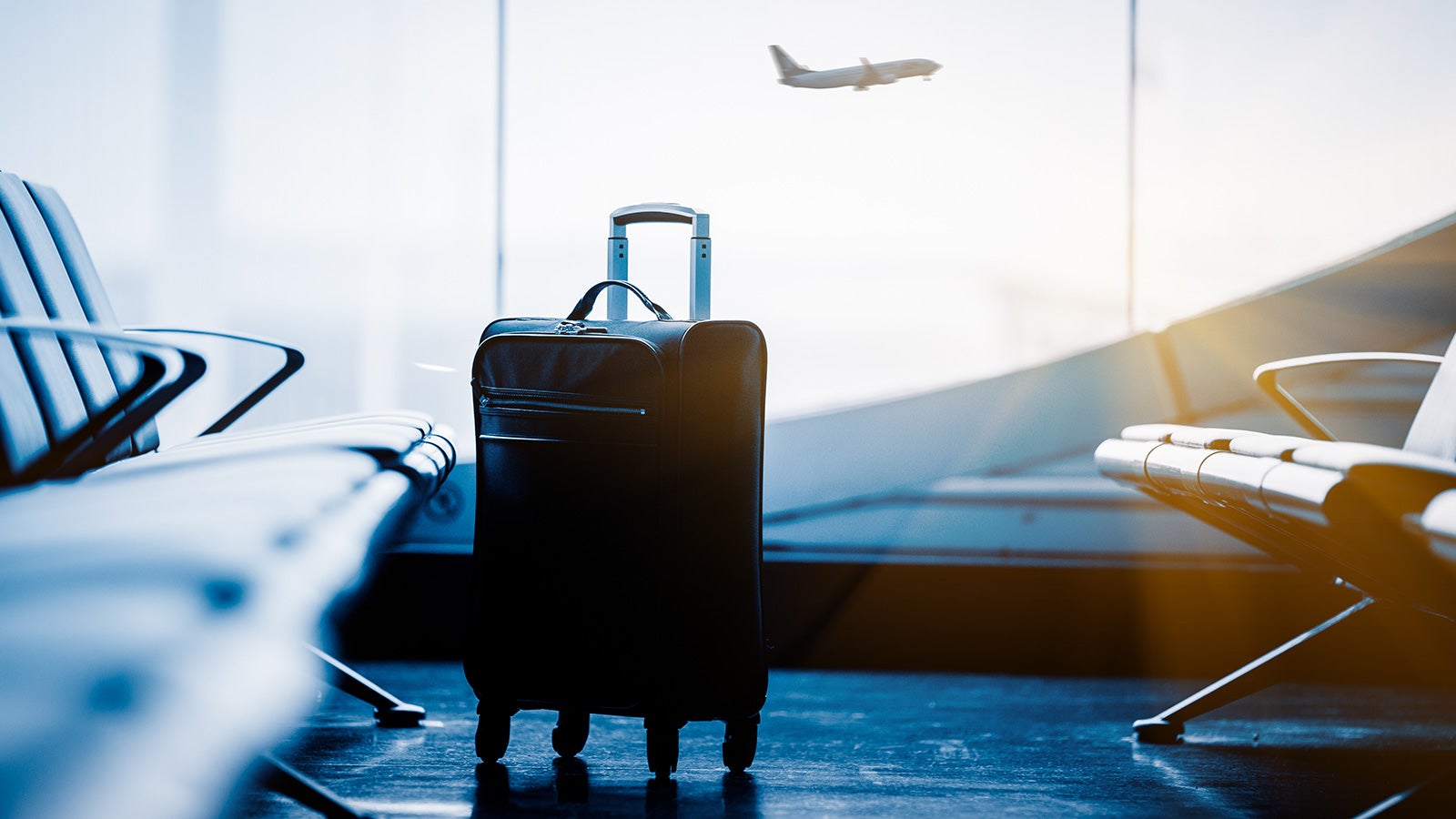 In May 2022, outbound travel was once again restricted for 'non-essential reasons' in China. Even though restrictions on inbound travel have recently been relaxed to some extent, this major source market is holding back international tourism recovery as travel demand begins to creep back up to pre-pandemic levels across much of the globe.
According to GlobalData, international departures from China amounted to 165.9 million in 2019 (the most recent year unimpacted by the pandemic). Additionally, outbound expenditure from this nation reached $311.6 billion for the same year. In context, these staggering figures meant that China was the largest source market globally for the number of outbound trips taken before the pandemic, and was the second largest for outbound expenditure, with only US tourists spending more collectively.
When considering the nation's ongoing zero-Covid policy and the fact Shanghai has only just emerged from a lengthy two-month lockdown, outbound travel from China is set to be significantly down on 2019 levels in 2022. It may not even be in 2023 when international travel resumes and demand fully recovers, with China's strict approach to the pandemic acting as a major stumbling block for economic growth, affecting the levels of disposable income available for Chinese consumers.
Demand will be hampered
The Chinese government's firm stance on Covid-19 is likely to have altered the mindsets of many Chinese citizens that travelled internationally prior to the pandemic. According to GlobalData's Q2 2022 Consumer Survey, over half (51%) of Chinese respondents stated that they were still either 'quite' or 'extremely' concerned about the impact of the pandemic.
This concern is likely to stem from the Chinese government putting major cities in lockdown and heavily restricting the movement of its citizens. With these kinds of restrictions being implemented in a rapid fashion, a large proportion of the Chinese source market may be reluctant to book international in trips in the coming years due to fears of cancellation and long periods in quarantine upon return.
Beijing Daily, a state-run newspaper, quoted the Chinese Communist Party (CCP) secretary of Beijing, stating the country "will maintain its pandemic control policy for the next five years". However, reference to the time period was removed shortly after the article spread across social media, casting doubt on this assertion. If pandemic control policies are in place for the next five years, this could suggest that outbound travel from China may not recover for the same amount of time, which will have a knock-on effect for the global recovery of tourism
The biggest impact will be felt by Asian countries
A range of Asian nations will continue to the feel the impact of a lack of Chinese tourism. For example, China was by far the most important source market for Thailand before the pandemic, with arrivals from Chinese travelers accounting for more than double its second largest source market, Malaysia.
As Thailand opens back up to international tourists in 2022, it won't be able to start a meaningful recovery without Chinese tourism. This kind of this reliance is felt by other countries that welcomed hordes of Chinese travelers before the pandemic. As restrictions on outbound travel continue to rumble on in China, a full recovery of international tourism will likely be delayed.