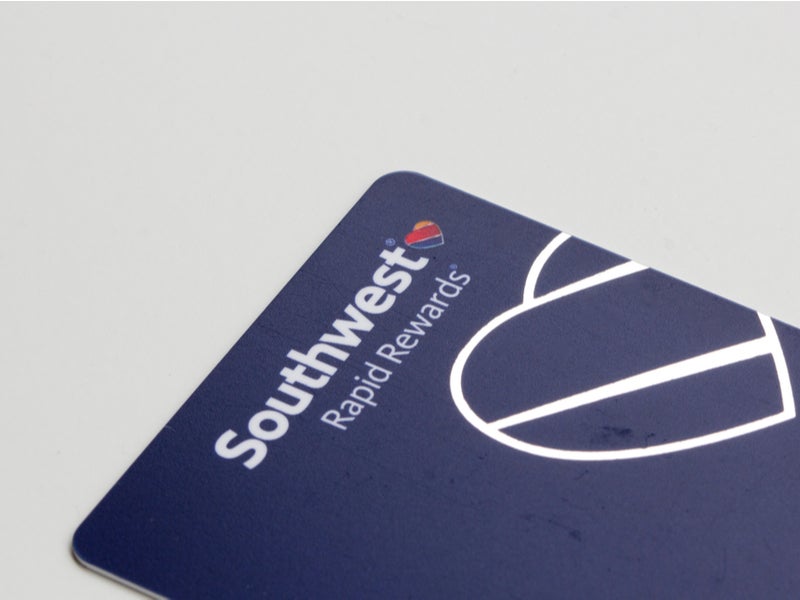 Hotels and airlines will be desperate to maximise revenues in the Covid-19 recovery period, as a result, some may reduce the redeemable value of loyalty points. This will ensure greater cash flow, however, it could result in loyal customers being drawn to other loyalty programmes that can offer greater benefits.
Points linked with credit cards have built up during the pandemic
Whilst many consumers have not been travelling during the pandemic, they have been spending. Travel loyalty schemes are commonly partnered with credit cards such as American Express and British Airways (AVIOS), Citi Bank and American Airlines (AAdvantage), Marriott Bonvoy and American Express (Bonvoy Brilliant) and many more. These partnerships allow for spending on daily items such as groceries and clothing to be turned into redeemable air miles or points for a hotel stay. Spending on, for example, groceries, has not declined due to the pandemic and may have even increased due to stay-at-home orders. This will have resulted in a large increase in the number of points accumulated in individual accounts.
According to a GlobalData survey*, globally, 34% of respondents are 'extremely concerned' regarding their personal financial situation, with 30% 'quite concerned'. Paired with pent-up demand to travel this summer, many frequent fliers will be looking to maximise point usage to reduce the overall cost of a trip. It may make travelling more accessible to those struggling financially, creating knock-on benefits for many companies involved in the supply of tourism.
Devaluing points is a cash generator for hotels and airlines
InterContinental Hotels Group (IHG) recently increased the number of points needed to book a one night stay in one of its hotels. Additionally, Southwest Airlines now requires approximately 6% more points on reward flights than before. Reducing the value of loyalty points is beneficial to the hotel or airline, as customers have already bought into the scheme and they have points to use. Part-payments may be required for future bookings alongside redeeming points, increasing revenue for the operator in question.
Hotels and airlines should be careful not to take away too much value from loyal customers. If they take it too far, it could result in once-loyal customers turning away from these loyalty schemes. It is important for these companies to keep the customers they already have in order to maintain a constant customer base and ensure repeat business.
Loyalty schemes are improving in 2021
As loyalty is key for post-pandemic recovery, many travel operators are improving and relaunching loyalty programmes, leaving a lot of choice for travellers if their current programme does not provide the benefits it once did. Recent partnerships in this space such as Marriott Bonvoy and UberEats, are gaining exposure to the general consumer market and could be an impactful way of finding new customers.
As these offerings improve, airlines and hotels that are planning to devalue loyalty schemes should start to offer other intangible benefits such as early access to seat and room sales or a welcome drink on arrival. If too many perks are taken away, these companies could in fact hinder their recovery instead of improving it.
*Survey of 5,766 respondents globally, on 2 to 6 December 2020.