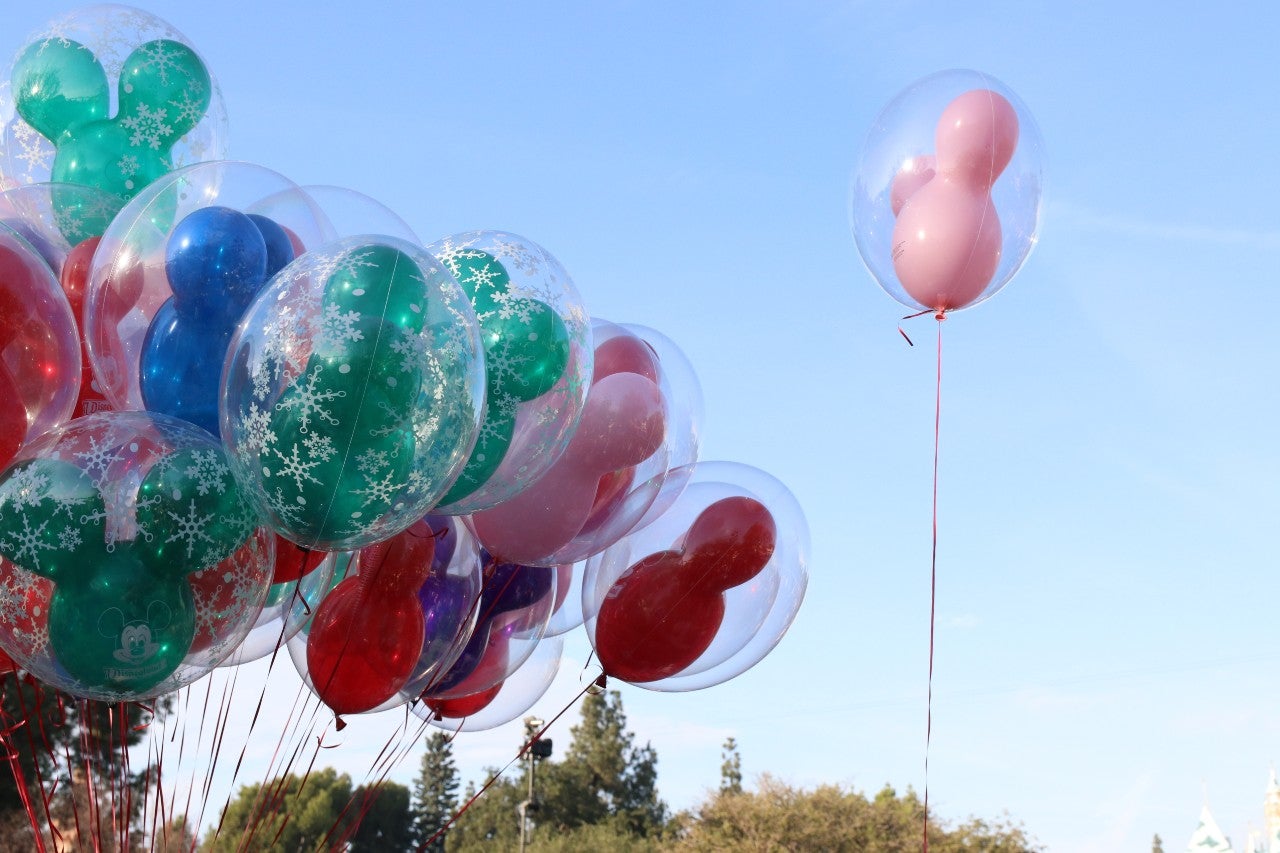 The popular amusement park, which has been closed for ten months due to the Covid-19 pandemic, has now cancelled annual passes for frequent visitors, a decision that could be detrimental in the long-run.
Annual passes have been cancelled due to capacity concerns
In order to adhere to social distancing rules, capacity at Disneyland California will have to be cut, therefore limiting the number of daily visitors. Walt Disney World in Florida has been open with social distancing measures in place since July, and has been operating at 35% capacity, compared to pre-pandemic numbers.
Capacity issues are the reason cited for discontinuing the annual pass, as bosses at The Walt Disney Company expect that pent-up demand from annual pass holders and day visitors will outstrip capacity.
This decision may be a money-motivated move by senior management. Day visitors to the park bring in more revenue than annual pass holders. This is down to the original cost of entry to the park; day visitors can pay up to $100 per day, where annual passes start at around $400 for access throughout the year. Day visitors also provide much more ancillary revenue in the park and resort area, spending more on: transport, accommodation, food, and other costs associated with the trip.
It is estimated that around one million Southern Californian residents hold a Disneyland Annual Pass, meaning that a large number of Disney California's 18 million visitors per year are from nearby. Visitors from nearby areas and states such as California, Nevada and Utah are likely to use their own transport methods to reach the park, and return within the day, making them less valuable to Disney and the park itself.
Walt Disney World in Florida attracts many more visitors on a yearly basis, however, a large proportion of these are from international source markets, and are likely to stay for a longer period. Disneyland in Anaheim, California, however, attracts a far smaller percentage of visitors from international source markets and depends more on the domestic visitor, questioning this move to discontinue the annual pass further.
Annual pass holders should not be forgotten about in future strategies
As frequent visitors have been 'cut off' from visiting the parks, this raises questions on their willingness to visit again in the near future. Visiting day by day would incur significantly higher costs for the frequent visitor, and could discourage visitation in times of economic hardship. According to the latest GlobalData Covid-19 recovery survey from 2 to 6 December, 52% of respondents in the US were 'extremely concerned' or 'quite concerned' regarding their personal financial situation, showing that uncertainty around personal finances is still present.
As travel in and out of California will hopefully resume in the near future, dependence on domestic visitation will be important in the first instance. Travel in and out of a state that has been closed for most of the pandemic will not resume automatically and Disneyland will depend on these frequent, local visitors until confidence in international and cross-country travel has been reinstated.
There are reports that the downtime in which an annual pass is not offered is being used to develop the structure of future annual passes in line with new customer needs amid the pandemic. Some users have been unsatisfied with the annual pass at Disneyland, California for a sustained period of time, so this 'downtime' may provide some light of a bad situation.