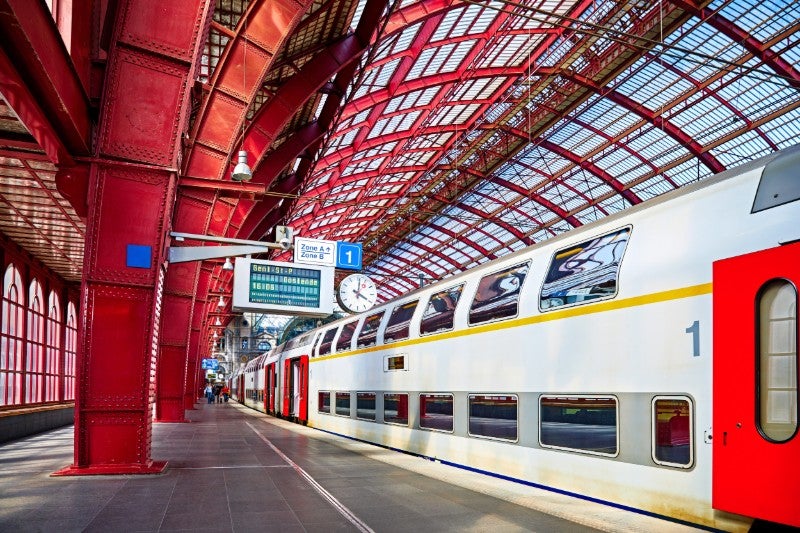 Many governments are now looking to domestic tourism as a means to spark economic recovery, domestic travel vouchers may offer quick financial stimulus for all stakeholders involved in tourism at a destination.
If additional finance is offered by governments, businesses will have to apply for loans or grants in which they will have to wait to roll through, a voucher can be easily accessed by the traveller and its ready to spend as soon as it is offered.
A domestic vacation will act as a stepping stone for many economies that have a higher reliance on international tourism. Each destination holds a different strategy to stimulate spending, but the quicker consumers begin to spend, the faster a nation's or destination's economic recovery will be. Over the next few weeks, more destinations are likely to consider vouchers as a means to urge domestic travel and stimulate economic recovery.
Domestic vouchers are already being utilised by many destinations
The Maltese Government announced that every resident over the age of 16 will receive €100 (US$112) to spend in bars, restaurants and hotels to boost local tourist trade. Prime Minister Robert Abela also announced further cost cuts for businesses to stay in operation such as rent subsidies, cheaper petrol and waiving trade licenses.
In Belgium, the government has handed out ten free rail passes to each individual, entitling them to any journey across the nation. This follows an array of measures such as a VAT cut and higher welfare payments to stimulate economic recovery.
The Tourism Authority of Thailand (TAT) is developing a campaign alongside airlines, hotel operators and travel agents to encourage local stimulus. Individuals that have had their holiday cancelled abroad this year (after showing evidence such as cancelled flight tickets or hotel bookings) will receive a discount on an array of travel packages in Thailand.
Each of these stimulus packages are different, but all are set to offer domestic travellers some form of voucher to keep expenditure local and reduce the likelihood of economic leakage.
Domestic stimulus should be critical
Even though travel restrictions are beginning to lift across the globe, the economic effects of Covid-19 will be hard-felt for the foreseeable.
Most nations now possess different tourism strategies in relation to combatting the economic impact that Covid-19 has created. Further domestic investment has to be considered as it is clear that 'normality' is still a long way off and lack of consumer expenditure will continue to threaten local economies reliant on tourism.