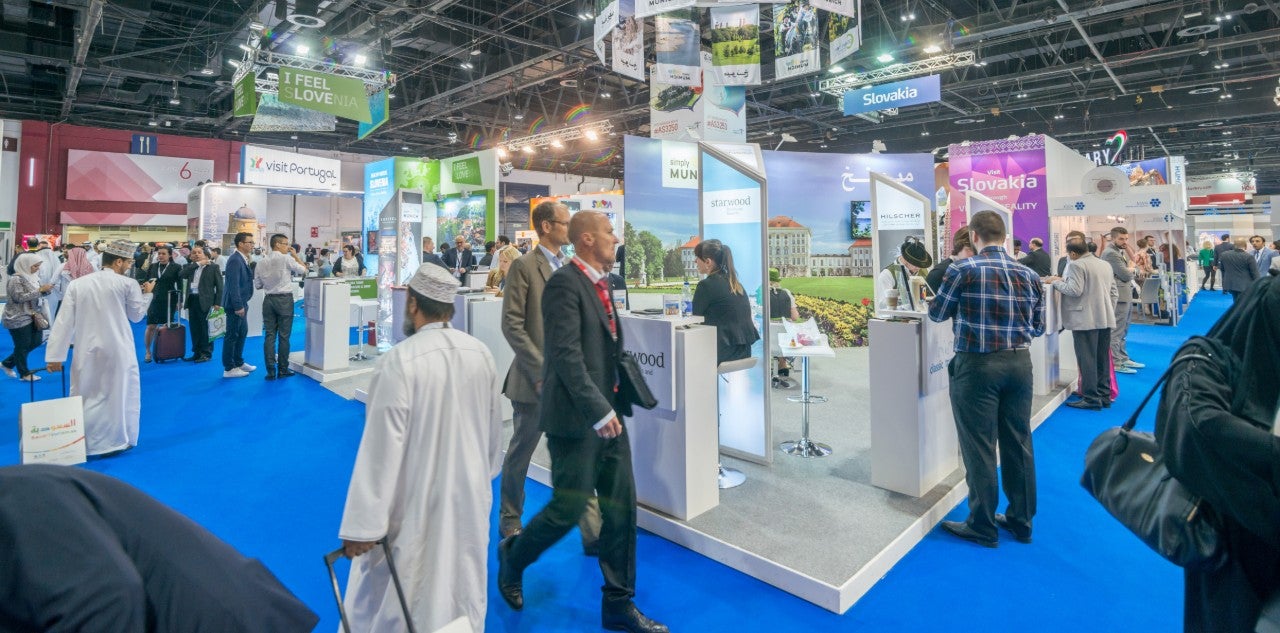 A new stakeholder committee lead by the Dubai Tourism Chief aims to resume the conference calendar
Dubai's Department of Tourism and Commerce Marketing has issued official guidelines on how business events can take place safely as the city prepares to resume its calendar of conferences and exhibitions. The committee will provide a platform for progress around the continuous strategic and operational development of Dubai's position as a host city for international business events.
As business events are set to make a return this month, the committee will produce safety guidelines which the Meetings, Incentives, Conferences and Exhibitions (MICE) industry must adhere to, in order to ensure a safe return to business. These rules will further put attendees at ease that are travelling to Dubai for business and will showcase the destination as a safe haven for MICE activities during the pandemic.
MICE is an extremely important industry in Dubai
Dubai is known for hosting world-recognised events that attracts visitors from across the globe. Alongside visiting an exhibition or conference, business visitors would then usually spend their recreational time engaging in tourist activities, providing further revenue for the destination.
According to GlobalData, in 2019 over one million international arrivals to the UAE were for business purposes, creating a significant, positive economic contribution in the process. In 2018, Dubai's World Trade Center created AED 13.1 billion ($3.6 billion USD) in economic value for the UAE, contributing to 3.3% of national GDP. The shutdown of MICE activity in Dubai due to Covid-19 will in turn severely impact economic growth, alongside the downturn in tourism revenues which also contributes significantly to national GDP.
Dubai has been voted the safest place for exhibitions in the world
Research by Messe Frankfurt Middle East (MFME) concluded in Dubai being voted the safest place globally for exhibitions post-Covid-19. Other safe destinations include Germany, Saudi Arabia, France and Italy. This survey result shows that Dubai has maintained its competitive edge as an international MICE destination, and when the conference calendar is resumed, events will be likely to receive good attendance rates.
On 16 July 2020, the Dubai World Trade Center hosted its first real-life event since the Covid-19 pandemic, AI Everything, that had been adapted for social distancing and new Covid-19 measures. The success of the event has ensured that many forms of business travel can now resume in the UAE and potentially across the globe.