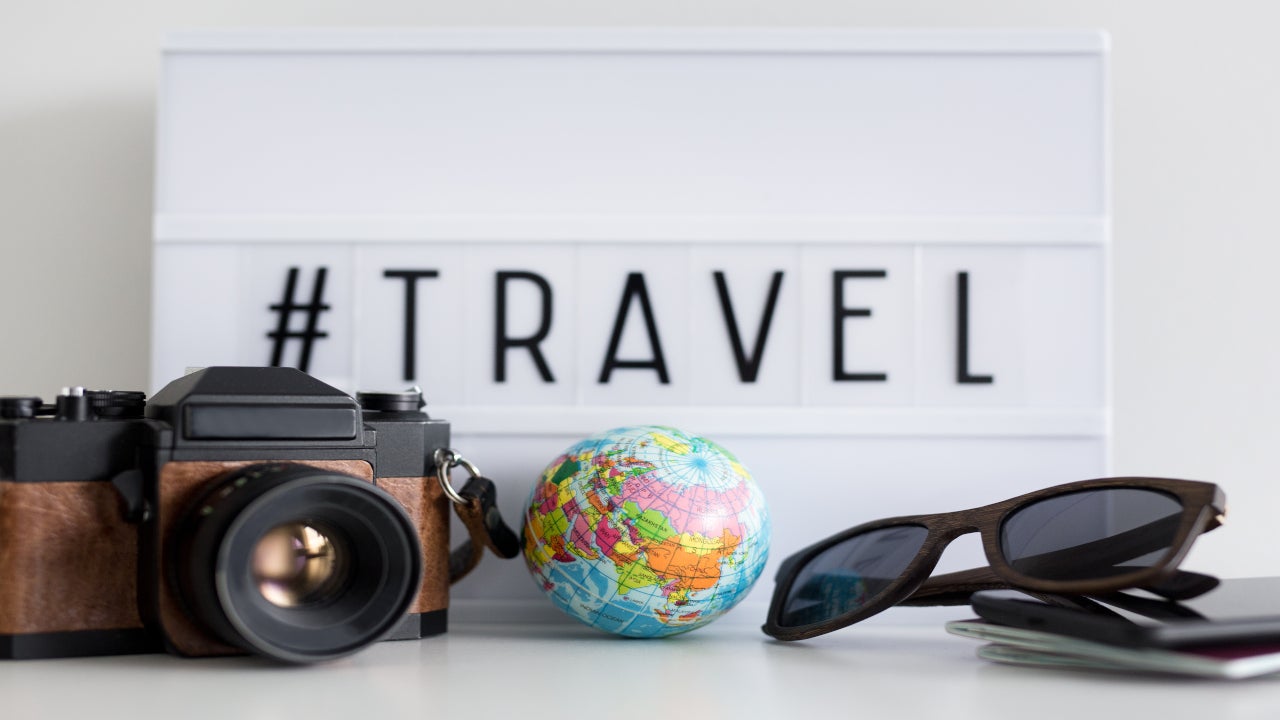 Generation Hashtag has been in the workforce for more than a decade, bringing with them concepts such as the gig economy, automation, flexible scheduling, and bring your-own-device (BYOD), thereby driving the creation of futuristic workplaces.
Macroeconomic Trends
Listed below are the key macroeconomic trends impacting Generation Hashtag, as identified by GlobalData.
Rise of India
India is expected to become the next big battleground for technology companies hoping to target Generation Hashtag, thanks in large part to the scale of the potential market (approximately 340.8 million Indians were aged between 15 and 29 in 2019, according to GlobalData figures). Global companies are spending billions to acquire domestic powerhouses, with Walmart paying $16bn for a controlling stake in Indian ecommerce giant Flipkart in 2018. India's smartphone ownership will swell to 645 million by 2025, and ecommerce will become an increasingly important sector, registering growth at a compound annual growth rate (CAGR) of 20% between 2018 and 2030, according to GlobalData.
Impact of China
The implementation of state censorships controls has led to bans on Facebook and Google in China. In their absence, domestic giants such as Baidu, Alibaba, and Tencent have developed into significant global technology companies.
Gig economy
Generation Hashtag is a strong supporter of the gig economy, both as consumers and employees. The gig economy is characterised by the prevalence of short-term contracts or freelance work, as opposed to permanent jobs. Proponents point to the flexibility it offers, in terms of working hours, but critics highlight the low wages and lack of basic employment rights offered to permanent employees.
Privacy
Generation Hashtag is well aware that the huge volume of data generated by their online activity is, in turn, used to make money by third parties. They also tend to be more comfortable sharing that data than older generations, provided they receive something in return.
Internet access
With wireless broadband subscriptions increasing, 5G deployment imminent, and affordable smartphones flooding Asia-Pacific, Latin America and Africa, another five billion users may embrace the mobile internet trend by 2025, while millions more are expected to gain access to the internet for the first time.
Generation Hashtag activism
Internet and social media platforms, with their growing active user bases, are key influencing platforms that are often used by Generation Hashtag to spread political messages or raise awareness of campaigns or causes. This has given rise to the term hashtag activism, which refers to the act of showing support for a cause, issue, or political party through a like, share, or message on a social media platform. Although the concept of hashtag activism is relatively new, it has been effective in raising awareness of several political campaigns, human rights concerns, and fundraising efforts. Notable examples include the #BlackLivesMatter, #MeToo, and #MarchForOurLives movements.
Online dating
Online dating has changed the way couples meet and has lost the stigma once associated with it. The popularity of online dating among the Generation Hashtag population is primarily attributed to their fast-paced lifestyles and robust technology adoption among young people. Research carried out by the BBC in 2018 found that around half of all 16 to 34-year-olds in the UK were using dating apps such as Tinder and Bumble, while a 2017 Knot survey of engaged couples in the US found that online dating was the most common way for them to have met. The smartphone adoption boom is a key force propelling online dating, especially in the emerging markets of South and Central America and Asia-Pacific.
Sharing economy
The success of Uber, the growth of Airbnb, and the prominence of GrubHub and Deliveroo are clear examples of how the sharing economy has entered the mainstream. Generation Hashtag is increasingly opting for asset sharing platforms such as urban ridesharing or holiday accommodation sharing. Uber, Lyft, OLA, Turo (formerly Relayrides), Airbnb, TripAdvisor, Zipcar, etc., cater directly to their needs and are challenging the traditional dominance of automotive and hotel companies. To mitigate the impact of car-sharing services, car companies are launching offerings and partnerships of their own. An extremely forward-looking example is the announcement of a new partnership between Uber and Hyundai Motor Company (January 2020).
Future workplaces
Generation Hashtag employees demand the flexibility to work from anywhere, at any time, and from any device. As these younger generations begin to enter the workforce, organisations will have to adapt to their working environments. According to Deloitte's 2020 Millennial Survey, 69% of Millennials and 64% of GEN Z stated that having the option to work at home in the future would relieve stress. For companies, enabling flexible working can reduce overhead costs, improve employee engagement, and enable optimum utilisation of office space.
This is an edited extract from the Generation Hashtag Impact on Travel and Tourism – Thematic Research report produced by GlobalData Thematic Research.