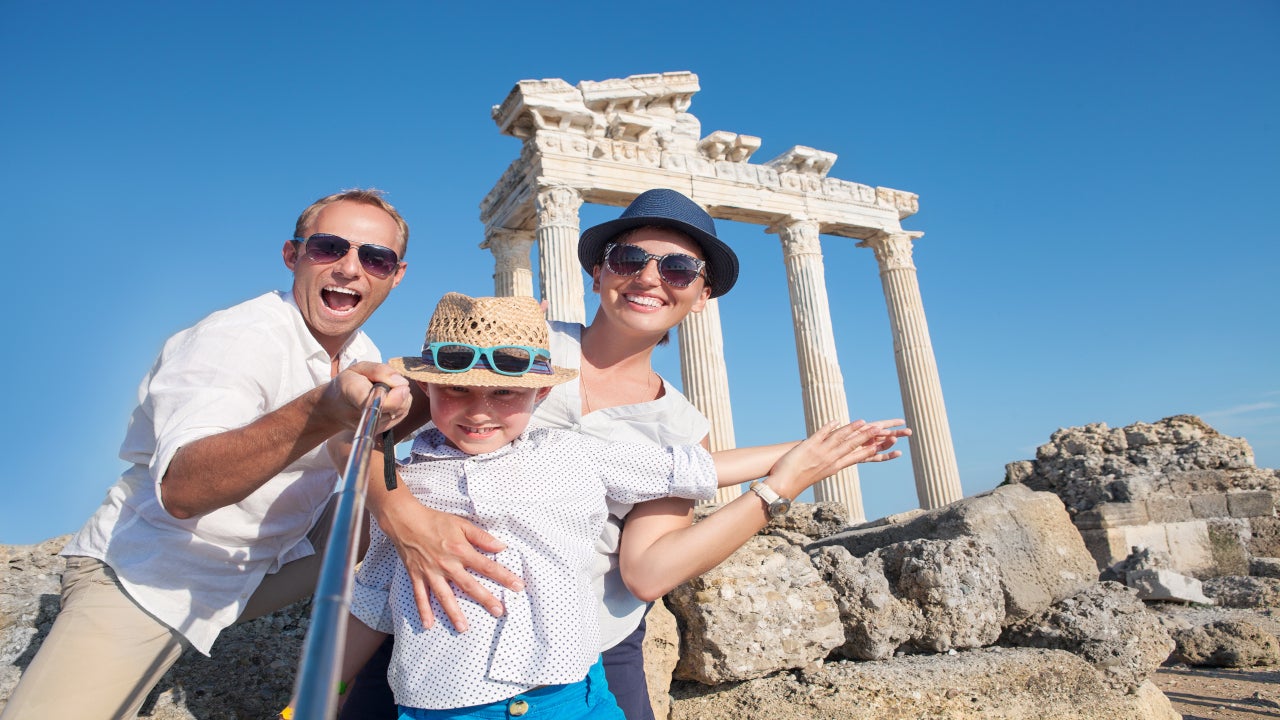 Tourism related companies that continuously invest in digital technology within operations will be more likely to gain a loyal Generation Hashtag customer base for years to come.
Regulatory Trends
Listed below are the key regulatory trends impacting Generation Hashtag, as identified by GlobalData.
Net neutrality
Generation Hashtag demands high-speed broadband connections. Net neutrality – rules that prohibit content blocking and throttling based on content and paid priority access – has officially been repealed in the US, so internet service providers (ISPs) and wireless providers will no longer be regulated like utilities.
Regulation of online dating
Although online dating is a convenient service for Generation Hashtag, there is plenty of debate around the safety and privacy of these apps. Governments across the globe are implementing regulations aimed at making online dating safer, particularly for young people. New Jersey State has passed a law that requires dating sites to disclose the details of background checks, and the Internet Dating Safety Act, a New York State law, requires online dating sites to caution users not to divulge any personal details. The Asian online dating market may still be at a nascent stage, but many countries are taking a strong regulatory stance towards dating sites.
Data privacy
Data privacy in the EU (European Union) is regulated by the General Data Protection Regulation (GDPR). Failure to comply with GDPR can result in significant fines (up to 4% of annual global turnover or €20m ($24m), whichever is greater), but research suggests that Generation Hashtag does not believe that the regulations go far enough.
According to a study by The Exchange Lab and Populus, 77% of the UK population aged between 16 and 34 believes that additional regulations are needed. However, the same survey also found that just 11% of people in the UK carefully assess terms before accepting cookies on websites, suggesting that many young people have concerns about data privacy, but they also want to be able to access content quickly and easily.
This is an edited extract from the Generation Hashtag Impact on Travel and Tourism – Thematic Research report produced by GlobalData Thematic Research.