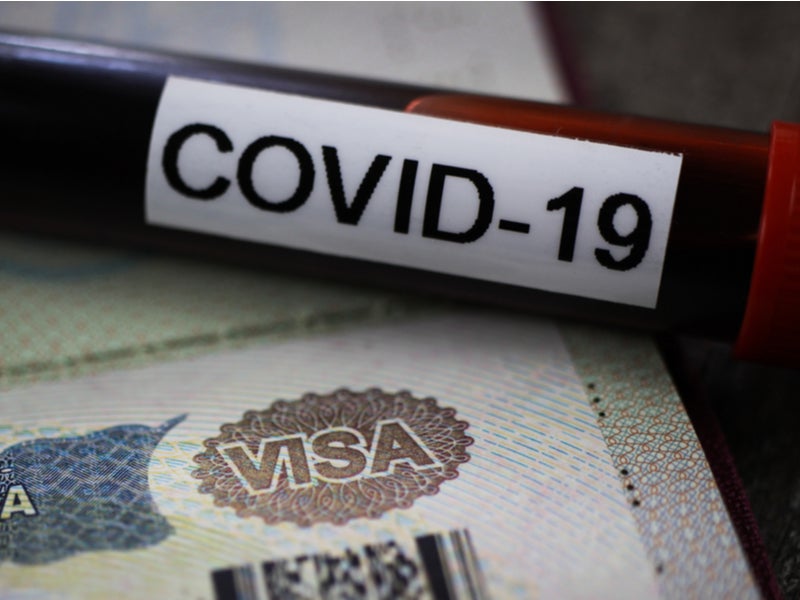 Risks of pandemics, trade wars, nuclear weapons, military tensions, cyberattacks, land disputes – are all areas that can form a geopolitical crisis hindering the freedom of movement. 2020 has presented the largest challenge ever faced by the global travel and tourism sector.
International travel restrictions have not only been decimated but existing tensions between destinations are likely to accelerate in how they handled the impact of Covid-19, the healthcare systems in place, etc..
Listed below are the major geopolitics timeline in the story of travel and tourism, as identified by GlobalData.
1783 – End of American War of Independence.
1919 – Treaty of Versailles – the peace treaty was signed by Japan, US, France, Germany and Britain marking the end of WWI.
1933 – Hitler attained power in 1933 leading to dictatorship and the instigation of the Holocaust.
1945 – Germany surrendered in May 1945 marking the end of WWII.
1947 – Zika virus first identified in Uganda, a mosquito-borne flavivirus.
1989 – Protests in Beijing's Tiananmen Square began.
2001 – United States invaded Afghanistan to drive the Taliban from power.
1993 – The European Union is formed under the Masschrist Treaty.
1990 – Iraq invaded Kuwait starting the Persian Gulf War.
2010 – Protests began in Tunisia against authoritarian government acting as a catalyst to what is referred to as the 'Arab Springs'.
2011 – Syrian war began after protests against President Bashar al-Assad.
2014 – Russia annexed Crimea following a referendum, claiming it later to be fully integrated in July 2015.
2016 – Donald Trump was elected and declared that a 'wall' will be built between the US and Mexico.
2016 – The decision for the UK to leave the European Union (EU) was confirmed after a referendum.
2016 – Failed coup attempt in Turkey.
2019 – The outbreak of COVID-19 is first identified in China as the 'unknown virus'.
2020 – The transition period for the UK withdrawal from the EU comes to an end.
2020 – China and the US sign trade deal.
2020 – Border conflict between India and China escalates resulting in 20 deaths of Indian troops.
2020 – National Security Law passed in Hong Kong.
This is an edited extract from the Geopolitics and its Impact on Tourism – Thematic Research report produced by GlobalData Thematic Research.