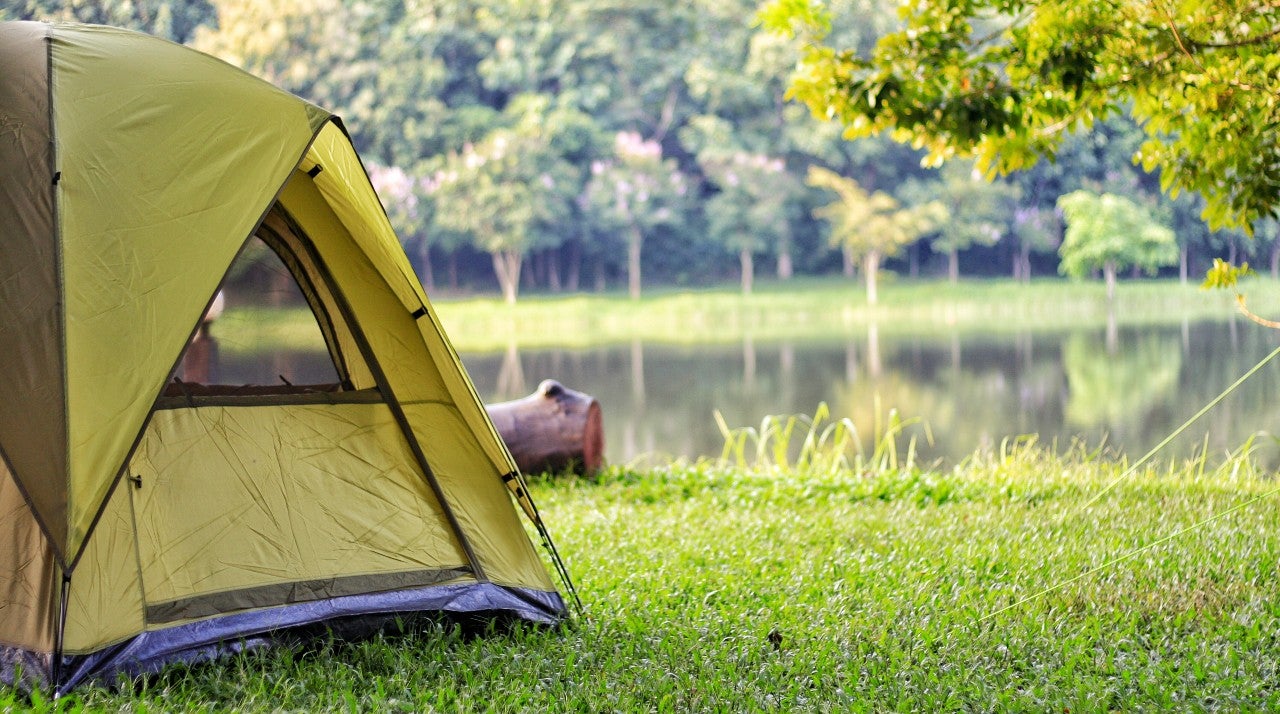 Announced on 7 January 2021, Hipcamp closed a $57m Series C funding round, bringing its internal value to more than $300m. This recent valuation is more than double of what it reached in its last round in 2019, reinforcing that domestic trips in rural locations will continue to drive leisure demand recovery during and post-Covid-19.
Hipcamp's offering suits the needs of the new Covid-19 leisure traveller
Initiated in the US, private landowners generally list campsites, glampsites, RV space and cabins for users to discover and book on a short-term rental basis. Customers book based on listing type, price, location, landscape, activities offered, and amenities through the Hipcamp website or app. The business model of Hipcamp directly addresses key changes in traveler demands, caused by the pandemic.
Many leisure travellers holidayed domestically instead of internationally in 2020, due to the pandemic. According to GlobalData's most recent global consumer survey (fieldwork undertaken 2-6 December 2020), when respondents were asked 'which of the following behaviors will you continue (or start) in the new normal world after the Coronavirus (Covid-19) pandemic period?', 39% stated their frequency of international travel would be reduced, which was 11% more than when respondents were asked if their frequency of domestic travel would be reduced (28%). This shows that for at least the short-term, an increased number of travelers – compared to previous years – will be looking to holiday domestically, putting Hipcamp in a strong position to capture returning demand due to its offering of accommodation types that are traditionally more popular with domestic tourists.
Many of these novel types of accommodation are also located in rural areas, away from busy metropolitan areas, where the chance of contracting Covid-19 is significantly higher. Fear of contracting the virus has created a surge in demand for private and secluded trips, away from urban areas, further playing in to Hipcamp's hands. According to the same GlobalData survey, 79% of global respondents are still either 'quite' or 'extremely' concerned about the global outbreak of Covid-19, which means that demand for city breaks or trips to urban areas will remain low for the foreseeable future.
The short-term future of Hipcamp
Due to the uncertainty around when city centres will fully open back up to mass tourism in a safe and effective manner, Hipcamp may continue to benefit, as long as the Covid-19 situation is improved, be it through vaccinations or the spread of the virus slowing. According to analytics site Second Measure, Hipcamp's transactions between June and August 2020 went up by more than 400%YOY. Similar success could be seen in 2021 if Covid-19 is still hindering the return of international travel and city breaks on a mass scale.