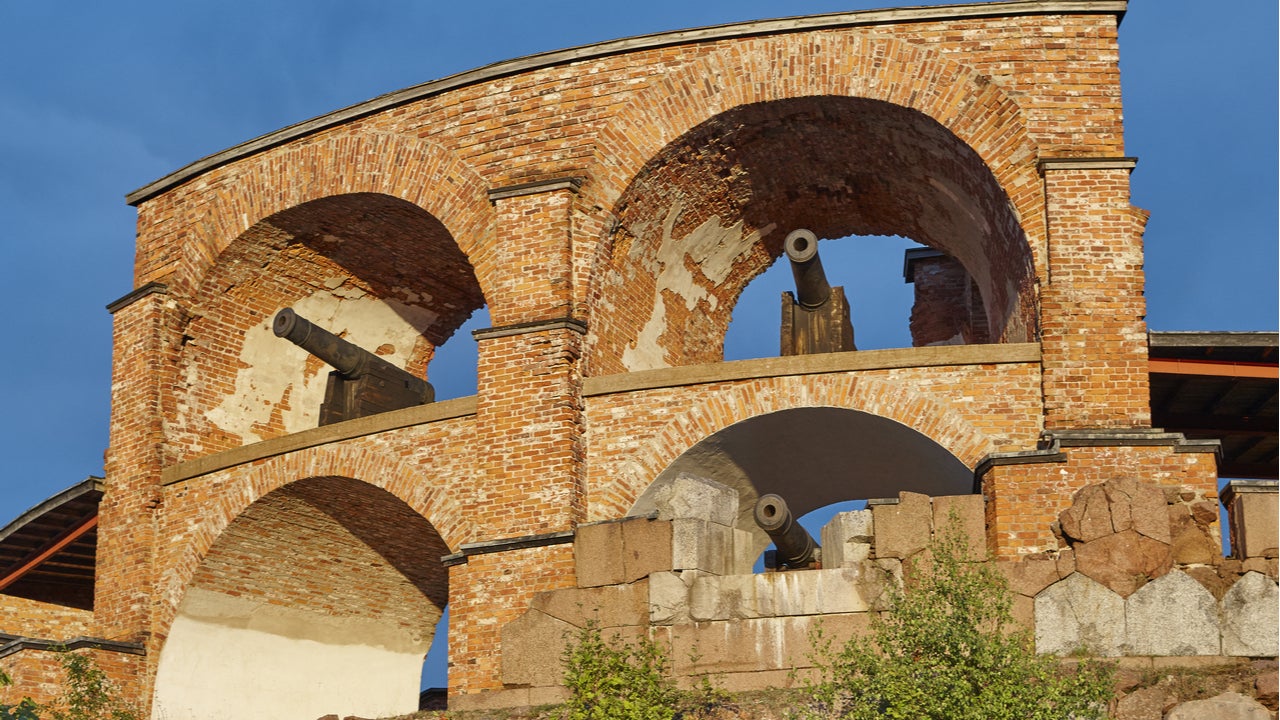 Travel organisations often promote niche tourism types such as dark tourism and voluntourism that cater to the specialist interests of travellers.
Listed below are the key niche tourism trends impacting travel and tourism as a result of terrorism and conflict, as identified by GlobalData.
Dark tourism
Dark tourism is a niche tourism type that has recently become an area of interest for some tourists. It is defined as 'tourism that involves traveling to places associated with death and suffering'. Areas that have suffered from terrorism or conflict may appeal to those looking for this type of travel. Many believe that the best way to learn about history is to experience where it took place. Countries that are emerging from the disastrous impact that terrorism and conflict have caused could turn to dark tourism as a way to increase visitation, educate people and open a new chapter as the country seeks to recover.
Dark tourism brings a raft of benefits to some extent, but it is not always welcomed by the local population. It can paint a negative image, in the eyes of locals, of the destination. As a result, some tourist boards have worked hard to promote the wonders that the destination holds especially if it has a rich cultural and natural aspects.
Voluntourism
Conflict and terrorism can crush a country in its aftermath and for developing countries, it can push many across the poverty line. As a result, some places have experienced an increase in voluntourism. Voluntourism encourages travellers to visit local areas and directly interact with people whilst giving back to the location they are in. Examples include supporting non-governmental organisations (NGO) with disaster recovery, rebuilding efforts, education, and more.
Voluntourism can bring the skills, knowledge, and support required to help an area rebuild whilst also bringing economic benefits of the travellers spending on tourism items. The people participating in this type of tourism, however, tend to spend less than those on other itineraries due to the type of work they are undertaking. Nonetheless, the benefits are still high and a double win for the destination.
Voluntourism has been a niche tourism type that has been very attractive to Generation Hashtag who tend to look for experience-led travel. The generation is now more likely to spend on experiences than on items as they believe the benefits are greater and longer lasting. Moreover, they are often fresh out of education and university so have a high level of knowledge that can be shared. The meaningful difference these individuals can create has the potential to be substantial.
The Covid-19 pandemic has highlighted the inequalities that exist and those who fall within Generation Hashtag may lean towards voluntourism more in the next few years. Areas that have been devastated by conflict and terrorism could see this as a viable tourism recovery strategy.
War tourism
War tourism is not a new tourism type and has occurred since the end of World War II when people would visit battlegrounds or resting places to witness first-hand the devastation that occurred. The past conflict is part of the country's history and it is important to educate those of the past sufferings to stress the importance of worldwide peace. Many countries have benefitted from such tourism including Germany with its extensive World War II museums. Turning areas of conflict into tourist attractions or sites of interest can be an easy way to attract curious tourists during the recovery phase from conflict.
Vietnam is a nation that has leveraged its historic war past to entice tourists to visit the country. Popular historic sites of interest from the Vietnam war include the Cu Chi Tunnels, the War Remnants Museum, the Vinh Moc Tunnels, and the Hien Luong Bridge Reunification Monument and Museum. Tourists are also offered the opportunity to fire weapons that were used during the conflict.
This is an edited extract from the Impact of Terrorism and Conflicts on Travel and Tourism Industry – Thematic Research report produced by GlobalData Thematic Research.