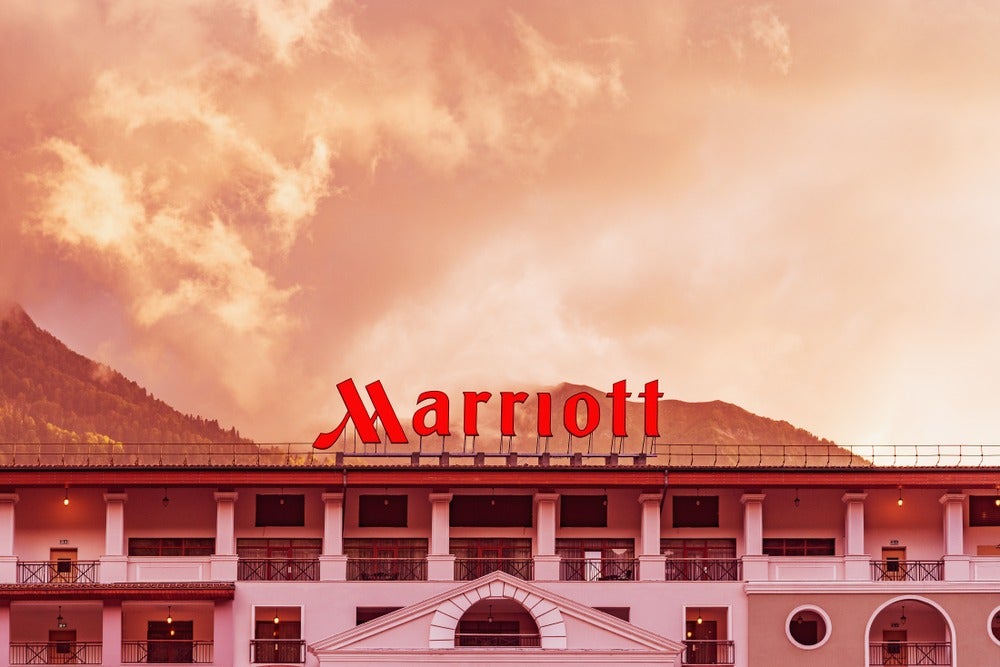 US hotel group Marriott International has announced that it is to enter the lucrative home-sharing market, but success is far from guaranteed.
With the exception of rival Hilton , it seems that everyone wants a piece of the in-demand market, and now Marriot, one of the world's largest hotel chains, has announced its arrival with Homes & Villas by Marriott International. The home rental initiative boasts 2,000 premium and luxury homes located in over 100 destinations throughout the US, Europe, the Caribbean and Latin America.
Marriott home sharing
The company denies this is a move to tackle the threat of Airbnb head on, but it is difficult to see this as anything but. The reason Marriott may be reluctant to label it as such is because of the disasters experienced by rivals with their own forays into the sector, prompting Marriott to adopt a different approach.
In 2016, Accor bought London-based luxury home-sharing company Onefinestay, which resulted in a $288 million write-down in 2018. Hyatt invested in luxury home rental player Oasis Collections in 2017, which in turn led to a $22 million impairment charge in 2018. Both Accor and Hyatt lamented the lack of synergies that actually materialised.
It might not be any different for Marriott, but the company is adopting a slightly different business model and this may be the key differentiator. For a start, Marriott has not bought an existing homestay company – it has launched its own brand and has strategically chosen to include the Marriott brand name.
This is a calculated move as the company believes that fixing the Marriott name to its home-sharing business will appeal to customers who associate the brand with a premium offering.
Secondly, the announcement was not sudden. In fact, Marriott has been pondering the move for a while and ran a trial in London in conjunction with Hostmaker . Such was the trial's success it was rolled out in Lisbon, Paris, and Rome. Marriott made the stays eligible for reward points and believes its new Bonvoy scheme will be a key differentiator for Homes & Villas.
Another key differentiator is that Homes & Villas home listings will be independently operated. Marriott will agree on contracts with professional property management firms that will source homes and take care of daily service.
Much like smaller players Domio and Lyric, Marriott is betting on travellers growing tired of variations in Airbnb service levels by adopting a more standardised offering, which coupled with the power of the Marriott brand, could be the key to succeeding where others have failed.