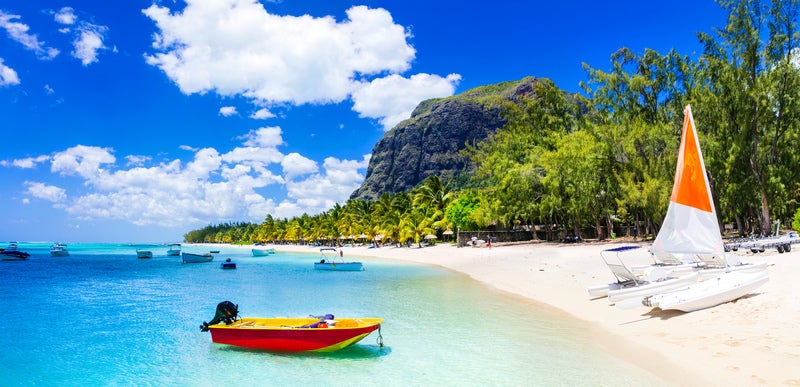 Mauritius had the highest RevPAR globally in 2019. Between 2019 and 2023, RevPAR growth was expected to see a CAGR of 9.5% prior to the Coronavirus outbreak. This is likely to now be significantly decreased due to the impact of COVID-19. Luxury hotels in Mauritius face a difficult decision. Do they drop prices to encourage a 'U' shaped recovery curve, but risk long-term reputational damage that could prolong recovery? Or, do hotels stick by their original rates to maintain brand image, but run the risk of not attracting guests with reduced disposable income after the COVID-19 pandemic? This strategy could create an 'L' shaped recovery curve and may even result in insolvency.
Luxury hotels in Mauritius are heavily reliant on tourists from economically developed markets in Europe. Occupancy levels at luxury hotels have dropped at an alarming rate due to the constant tightening of travel restrictions, which started with a ban on Chinese visitation on February 2. These hotels are expected to experience further sharp drops, more so with the recent ban on European visitation, which was implemented on March 16. The European ban will likely create a severe decline in RevPAR growth due to the nation's reliance on tourism from this region.
According to the Africa Business Insight, hotels in Mauritius have been extending discounts over the past months to attract Mauritian citizens, but the panicked environment has undermined the appeal of these offers. If luxury hotels in Mauritius are involved in this strategy, it will be likely that pricing power will be lost when travel restrictions are lifted and the full recovery of luxury hotels will be prolonged. Rate reduction may be a necessity for some luxury hotels that simply need quick increases in revenue in order to survive. These hotels may have to succumb to the fact that room rates may never reach pre-COVID 19 levels and brand perception could be permanently altered.