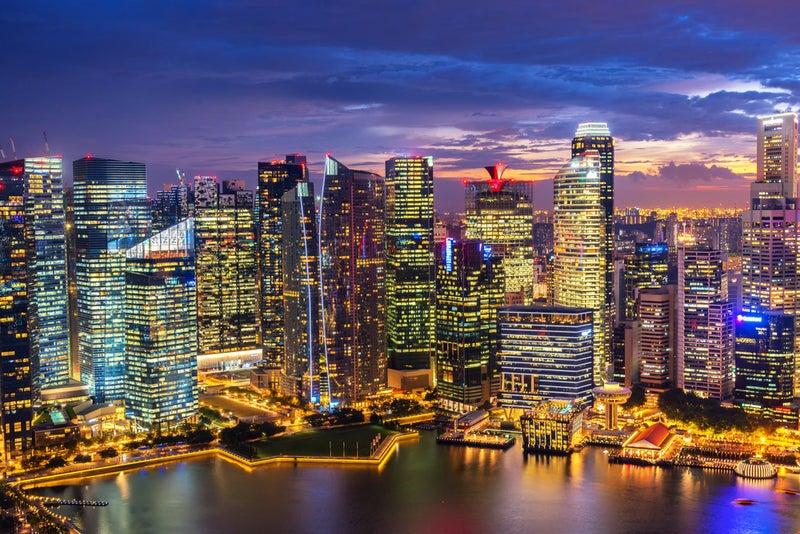 High yielding luxury consumers in particular may be hyper-sensitive in regards to contracting Covid-19, upscale hotels looking to boost occupancy rates during the pandemic have found a way to cater to this consumer group through the provision of Covid-19 guest packages.
A growing number of upscale hotels that have the appropriate facilities may try to profit from this pandemic, creating luxury packages that are aimed at prospective guests that may be trying to avoid social contact. Le Bijou, a high-end Swiss hospitality company with 42 units in nine locations throughout Switzerland, recently launched a new package for guests in response to the COVID-19 outbreak and the country's lockdown.
Guests looking to stick to social distancing guidelines and stay home can do so in a luxury setting. Hotels such as this are classing themselves as 'temporary homes'. Current stays range from about 14 days to two months at LeBijou. Before the impact of COVID-19, the average stay was two or three nights.
This is a smart strategy from Le Bijou, it has found a way of boosting length of stay and occupancy rate simultaneously in a period where domestic and inbound travel has come to an abrupt halt. The company's image will also benefit as they are providing a service that is actually benefiting society in this current moment of time. The hotel adds personalization and luxury to the guests stay through providing on-site COVID-19 testing for symptomatic individuals and nurse care. The company can provide this service by partnering with Double Check, an exclusive private health clinic in Switzerland. Collaboration is another method used by luxury companies in order to create value for consumers as it provides exclusivity.
Pre-Covid-19, global domestic and international visits for medical tourism purposes were expected to grow at a substantial CAGR of 4.1%. This growth rate illustrates that there is a growing demand for medical tourism globally as consumers tend to be more conscious of their health and are finding ways of adding longevity to their life.
Other hotels that have provided self-isolation packages are Novotel Sydney Brighton Beach and Park Lane Hong Kong. This showcases that there is a growing demand for this niche service. Hotels in destinations that can still operate should assess the viability of these services, it could provide a vital stream of revenue during a time of rock bottom occupancy rates.