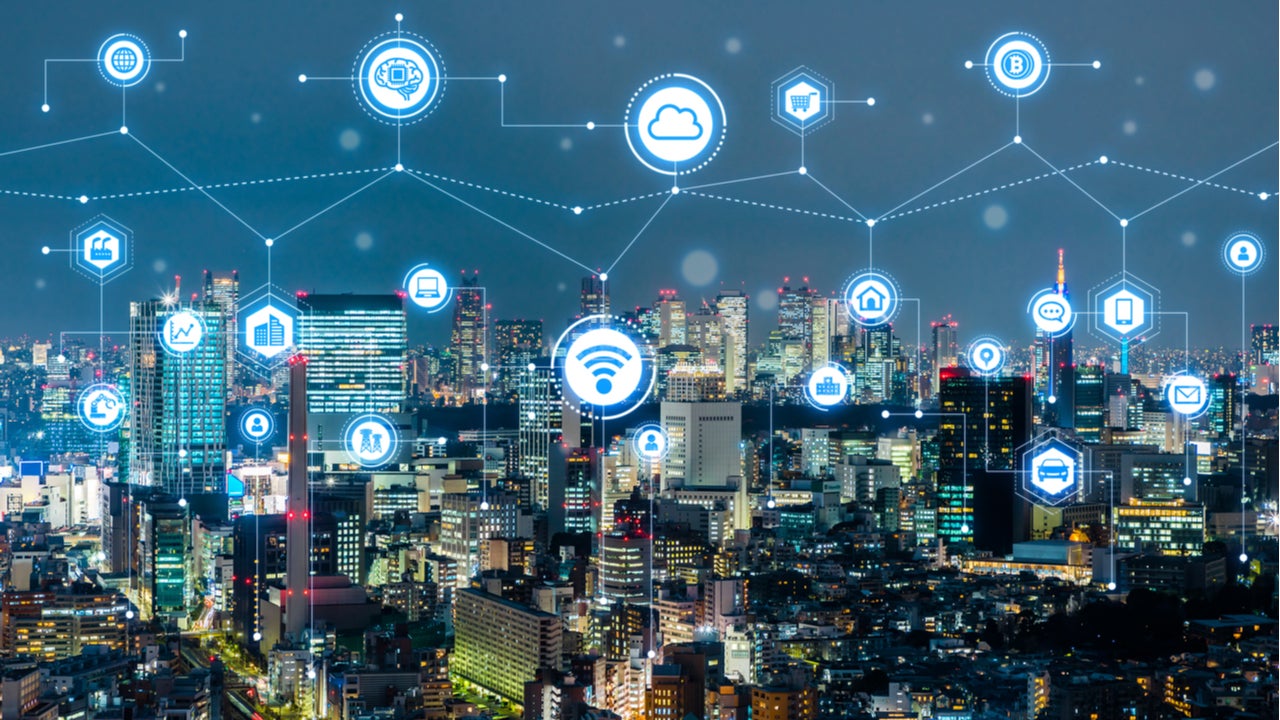 Travel and tourism businesses need to adapt to virtual reality within their marketing programs more often. While many companies such as hotels, tour operators, and attractions have adapted, many tourism businesses still rely on traditional marketing efforts to attract tourists. In an industry which is recovering from global travel restrictions and experiencing a growing presence from the Gen Z population, VR (Virtual Reality) marketing is no longer a future trend; it is necessary for modern-day tourism advertising.
There is significant demand for VR advertising
The pandemic has significantly disrupted travel, with global inbound tourism falling by 72% in 2020, according to GlobalData's tourism demands and flows database. The dramatic slump has resulted in millions of tourists being unable to travel. The pandemic has left travelers yearning for escapism, with many stuck at home during the lockdown period for substantial periods. As a result, wannabe-travelers switched to VR to gain inspiration for their next trip and distract them from the impacts of COVID-19.
Some travel and tourism companies have reacted well, especially in the cruise sector, where virtual reality tours are commonplace on their websites and social media pages. However, other travel and tourism businesses that have been slow to react could risk becoming left behind the trend. Eventually, they will lose ground on the growing Gen Z market, typically more responsive to VR technology. As this is the next generation of travelers, engaging with this market is more critical than ever.
This notion is further supported by GlobalData research from a Q1 2021 Global Consumer Survey, where 43% of Gen Z respondents said they were either 'often' or 'always' influenced by how digitally advanced or smart a product was. Travel and tourism businesses must understand that this highlights the evolving market and is happening right now. As such, digital advertising and marketing need to develop for the next generation. Those companies who do not will struggle to make an impact in the long term.
Why should tourism organizations use VR?
Historically, the tourism product has always been considered intangible because travelers cannot experience the product until they physically go to the destination or attraction. As a result, the travel company must sell the experience or the 'dream' to the consumer to convince them to buy the product, but this is quickly becoming an old-fashioned concept due to the online travel boom. In a travel industry rife with price comparison and customer review sites, travel companies need to differentiate themselves from the overcrowded marketplace. Ultimately, VR is a key element that can tackle this by providing potential travelers with a pre-trip encounter that allows them to engage and sample the product, helping to translate customer leads into more sales and revenue.