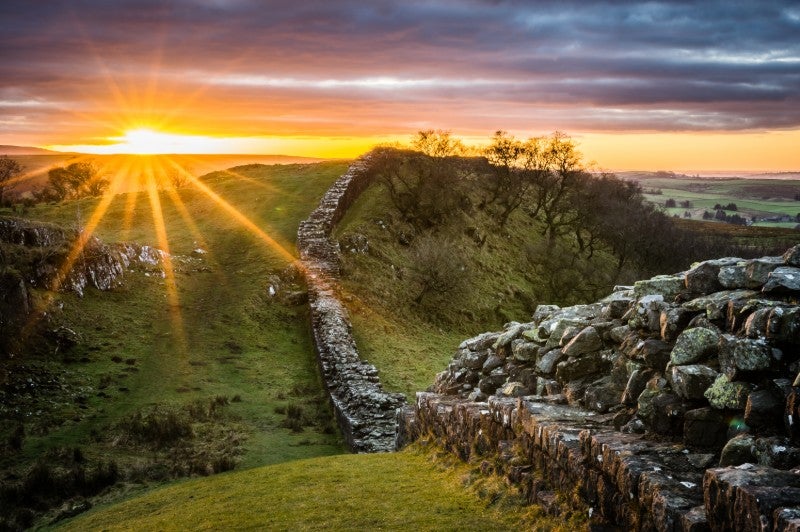 Tourism organisations in the North East have launched a campaign to get people to visit local attractions after a devastating summer that has seen economic decline across the UK.
The 'Save Your Summer' campaign, which launched over the bank holiday weekend, has been developed in partnership between NewcastleGateshead Initiative, North Tyneside Council, Northumberland Tourism and North of Tyne Combined Authority. It aims to inspire people to explore destinations closer to home for a mini-break at the end of the summer season.
This kind of initiative can help companies in the North East to overcome the extremely difficult summer and set them up for the quieter winter months, which will be especially difficult due to the ongoing effects of Covid-19.
According to GlobalData's most recent Recovery Consumer Survey, 83% of UK respondents are 'extremely' or 'quite' concerned about the ongoing global outbreak of coronavirus. Meanwhile, 54% of respondents are 'extremely' or 'quite' concerned about their personal financial situation. This concern about the global pandemic and its impact on finance means there is an opportunity for domestic tourism companies to attract high influxes of domestic visitation.
The Save Your Summer campaign has been backed by the UK Government as part of its 'Enjoy Summer Safely' campaign. It will support an extensive digital, print and outdoor advertising initiative, focused on regions within a two-hour drive from the North East.
It is essential that the government is beginning to back these sort of initiatives in a part of the UK that is often overlooked as it does not have the same pull as its Southern counterparts. However, thousands in the region still rely on tourism for income and employment, making its success essential to the overall recovery of the British tourism industry.
Similar campaigns have been launched across the country
Visit Britain has launched the 'Escape the Everyday' digital campaign, which will launch in September and promote short breaks and day trips across the UK, with a major focus on urban tourism. Organised across three themes: Discovery, Freedom to Explore and Treat Yourself.
The initiative will provide the potential for broadcasting opportunities, brand partnerships and paid content partnerships. Furthermore, Visit Britain has created a free toolkit which includes further information about the campaign as well as a number of easily downloadable marketing assets.
This kind of assistance could be crucial for smaller companies that may not possess the ability to launch their own marketing campaigns. These initiatives act as a positive move for the British domestic tourism industry. However, the government and tourism companies must continue to liaise to ensure that these kind of initiatives continue into 2021 to help aid the lengthy recovery process that now ensues