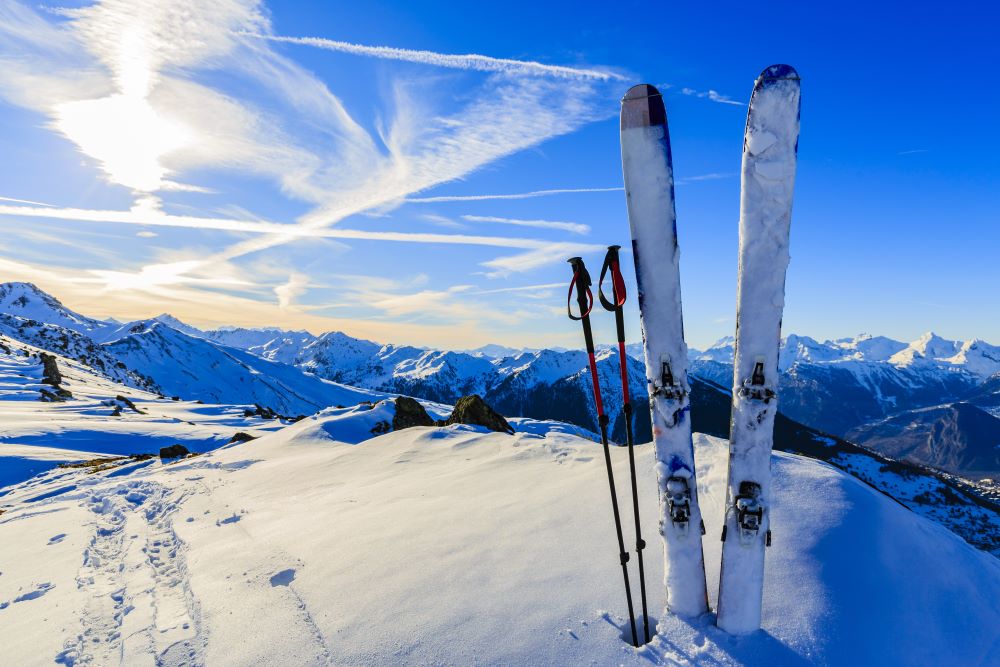 As France reopens its ski resorts to international tourists, it will receive a head start over the likes of Austria, which recently decided enter a nationwide lockdown amid a rise in Covid-19 cases.
The reopening of 250 French Skiing hotspots will provide the country with a competitive advantage over Austria, while creating a positive impact on revenue generation for resorts and other businesses connected to ski tourism in the country.
Demand for French ski resorts likely to grow
With Austria out of the picture for now, France will be the hotspot for European ski tourism in the first half of this winter. According to GlobalData's Q3 2021 Consumer Survey, 23% of German respondents, 15% of UK respondents, and 17% of Belgian respondents stated that they typically undertake adventure/sports holidays. These nations are the top source markets for France, meaning that ski tourists from these markets could be even more likely to ski in France this winter now that the situation in Austria seems more precarious.
According to GlobalData, the month of December usually halts the post-summer slide in holidays taken within Europe. In 2019 (the last year not impacted by the pandemic), domestic and outbound trips on the continent increased by 38.3% from November to December. The increased appetite to travel in December could play into the hands of France, with the destination now getting a chance to increase its market share in European ski tourism this winter.
According to GlobalData's Q3 2021 Consumer Survey, 40% of global respondents stated that they were still 'extremely concerned' regarding the Covid-19 pandemic. This is still a significant percentage and shows that many Europeans will try to avoid any holidays to destinations with high Covid-19 cases. The situation in Austria could have a long-lasting impact on how European ski tourists perceive the destination in terms of safety.
France's affordability and accessibility could be attractive
According to GlobalData's Q3 2021 Consumer Survey, 58% of global respondents stated that 'affordability' was the main influencing factor when deciding where to go on holiday, while 52% of respondents stated 'accessibility' was their deciding factor. With France having many direct and cheap flights to all European countries via KLM , Swiss, TAP , and Air France , confidence in travel is expected to increase with inbound flights offering affordability and accessibility.
France's ski season looks promising if the country's safety measures are followed across all ski resorts and the Covid-19 situation remains manageable. The destination could permanently gain skiers that usually travel to Austria for their fix of snow, helping France to cement itself as the leading European ski destination.