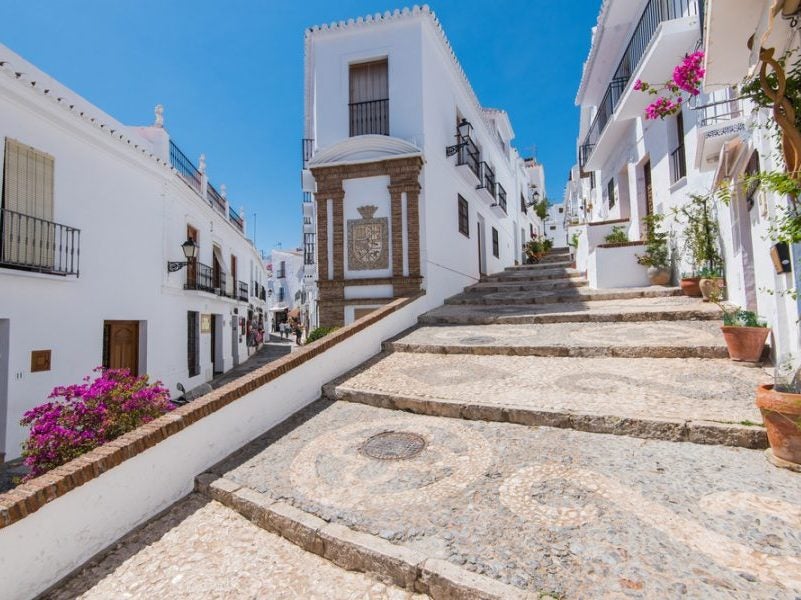 Spain is heavily reliant on tourism, thus making the lodging industry a vital contributor to the national economy.
According to WTTC, Travel & Tourism is the largest sector in Spain in terms of its contribution to GDP and employment, contributing 15% to GDP and €176bn to the nation's economy in 2018.
Spain has been fourth-hardest hit, globally, by Covid-19, with 767 deaths and 17,147 infections.
These statistics illustrate that it was the right decision by the national government to close hotels and accommodation from a social standpoint. However, this decision will create a devastating impact on the tourism industry and the wider economy in Spain.
The closing of hotels will create a long term negative multiplier effect. Jobs will be lost, and small hotels may even close permanently if the Spanish Government does not help in terms of providing bailouts or loan schemes.
Travel and tourism is the biggest employer in Spain accounting for 2.9 million jobs with many being within the lodging industry. This emphasises the importance of tourism and the impact these closures will have on not only the lodging companies but also employees and the local communities where the lodging companies operate in.
What does the future look like for the Spanish tourism industry?
It is unsure how long Covid-19 will go on for, but it is clear the Spanish Government must contribute to help a declining but highly important industry.
The UK Foreign Office has now told all British tourists in Spain to return home since the hotel closure announcement.
According to GlobalData, UK tourists were by far the most dominant source market for Spain with 15.8 million arrivals in 2019. This point stresses the fact that the hit to Spain's economy from Covid-19 will have already started.
If the impact on tourism demand lasts the length of the summer, many hotels will simply not be able to survive. Lodging companies in particular parts of Spain already have issues relating to seasonality and rely on a busy summer to sustain themselves through the winter period.
The lodging industry in Spain holds the potential to recover swiftly once Covid-19 is controlled. This is due to the nations varied tourism product, which has always attracted a wide range of visitor types.
European countries especially will create a pent up demand for holidays in Spain. It may even be wise for Spanish tourism authorities to begin planning in this down period for ways in which the nation can maximize tourism flows when Covid-19 is controlled, in order to make up for this period of economic decline.