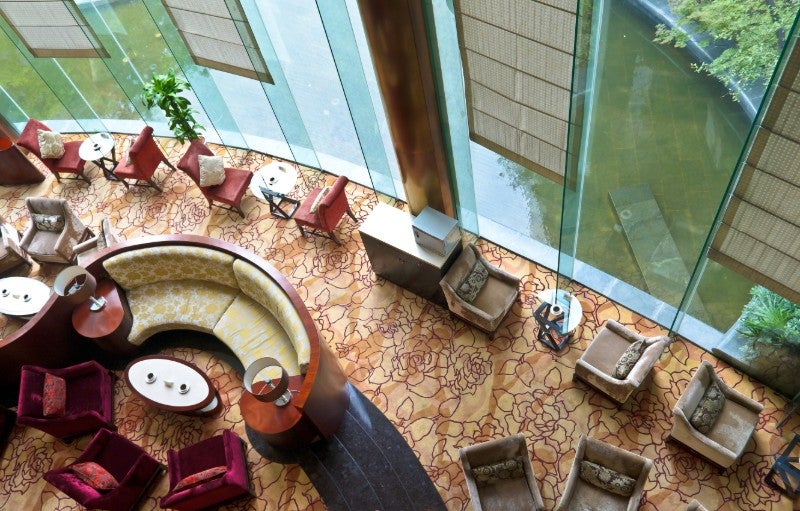 The lodging industry is still at a critical stage in China, but guest numbers that have been at rock bottom in previous months are starting to show the first signs of recovery.
During the Ching Ming Festival from 4 to 6 April, hotel chains Accor and InterContinental Hotels Group (IHG) saw a significant increase in occupancy levels as the vast majority of hotels across the country reopened.
It is obvious that pent-up demand was created for domestic tourism in China during the long period of lockdowns. Hordes of Chinese tourists have recently been congregating at the Huangshan (Yellow Mountains) in Southeast China, so much so that authorities had to temporarily close the attraction down. Pre-Covid-19, domestic tourism in China was growing at a rapid rate. Between 2015 and 2019, GlobalData recorded a CAGR of 9.9% in domestic tourism arrivals. This is promising for hotel companies operating in China as it likely that a rebound in occupancy rates will be sharp.
IHG epitomises the current optimism shared in the Chinese lodging industry. It is still going ahead with its planned expansion of the Regent hotel brand in the country (opening 16 May). As the impact of Covid-19 lessens and demand starts to slowly increase in line with the recovery rate of the national economy, it is crucial that companies such as IHG act in a proactive manner by effectively managing room rates and marketing offers to maximise revenues.
China is a key indicator for the spread of the virus and industries that will be hardest hit when infections rates plateau, it can provide clues as to how the recovery will play out, so it will be wise for hotel companies across the world to closely monitor how the industry in China deals with running its operations once again. Room rates and marketing should be assessed; and best practices could be emulated in order to maximise revenues when restrictions are lifted in other nations.
Equity markets across Europe were on track to follow their Asian counterparts on 14 April after positive Chinese trade data fuelled investor optimism that its economy was bouncing back. The upbeat sentiment comes after data showed China recorded a trade surplus of $18.5bn for March, compared with a deficit of $7.1bn in January and February.