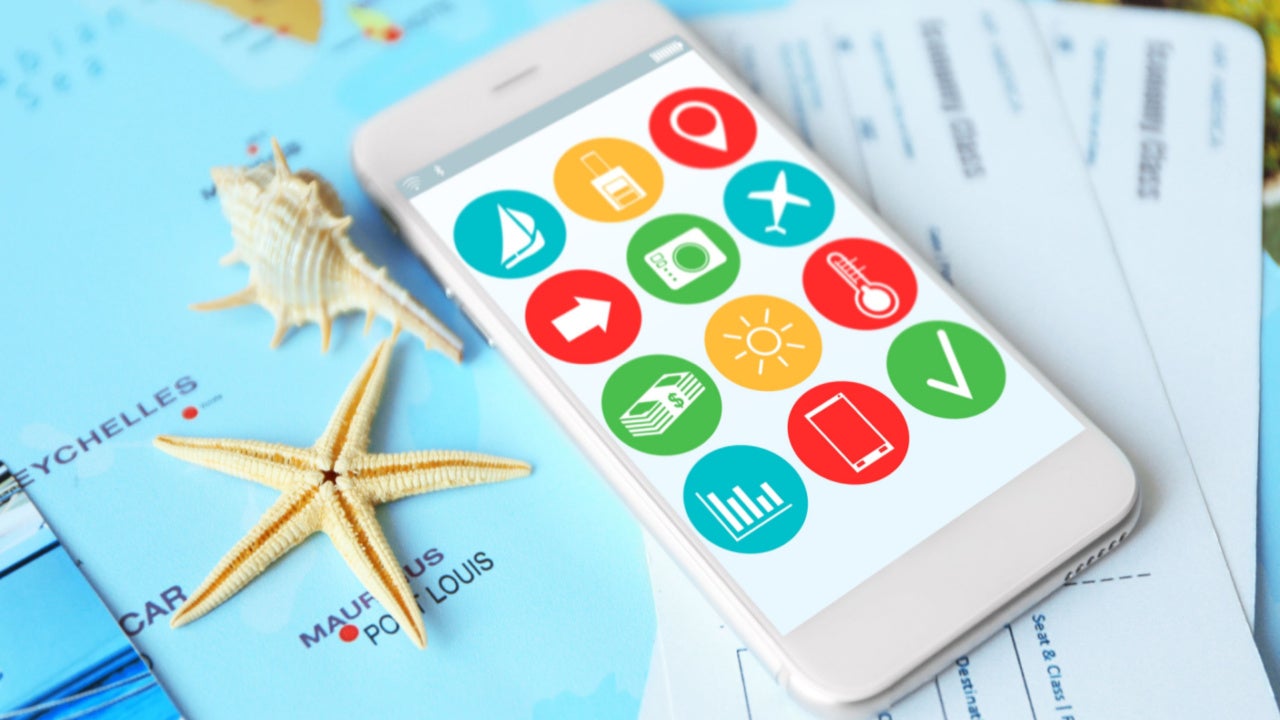 Travel apps allow companies to offer a more convenient service, which often saves both time and money for consumers. When looking specifically at OTAs (online travel agencies), the most successful companies in this sub-sector give little reason for customers to shop elsewhere when purchasing the main services and products that create a domestic or international trip.
Listed below are the key macroeconomic trends impacting the travel apps theme, as identified by GlobalData.
Environmental, Social, and Governance (ESG) – Environment
It has been well-documented that many travellers are now requiring the companies they use to operate more sustainably. According to GlobalData's Q3 2021 Consumer Survey, 56% of the global respondents stated that they 'somewhat' or 'completely' agree that they are more loyal to brands that support 'green' or 'environmental' matters. It is common to see app-focused travel companies state that customers can go fully paperless by using their apps. Some companies state that this is part of their sustainability pledges.
Although not having to print out travel documents will create a positive impact on the environment, it does not mean the company in question has gone to any great length to create a new sustainability initiative; they have just done the bare minimum, which means these companies could be accused of greenwashing.
According to a GlobalData poll, which asked respondents if they think that the business community is fully committed to sustainability, 31.3% of the respondents stated that they think 'some companies take sustainability seriously, but for others, it is a marketing exercise', and 28% stated that 'sustainability is just greenwashing' for companies.
Gen Z and travel apps
Millennials and Gen Z are driving the usage of, and innovation in, travel apps. Younger cohorts have been brought up with technology and are more likely to look for digitally advanced elements in the products and services they purchase. Therefore, travel apps that can offer 'smart' experiences will have a stronger influence on younger generations throughout their trip.
Apps must be simplistic but innovative to appeal to younger travellers. One example of an app that meets these requirements is TripIt. This app-focused planning tool helps travellers to organise their upcoming travel itineraries. For a detailed itinerary to be created, all users must do is forward their hotel, restaurant, flight, and car rental confirmation emails to plans@tripit.com, and it automatically transfers all the information to a master itinerary. Travellers can then see all their plans in one place, which makes travelling easier. TripIt is preferred by younger age cohorts, as young consumers are less concerned about privacy than older generations, implying they will be more willing to share potentially sensitive information with entities that they have not dealt with before. Travellers aged 18 to 24 years are the most willing to share their data and are not as concerned in comparison to older age groups.
According to a survey conducted by the Global Data and Marketing Alliance released in 2022, 76% of the 65+ cohort in the UK were concerned about online privacy, but this falls substantially to 54% in the 18-24 cohort. In the US, the difference is even greater, 84% of the 65+ cohort claimed to be concerned about online privacy compared to just 50% of the 18-24 cohort.
This is an edited extract from the Travel Apps – Thematic Research report produced by GlobalData Thematic Research.