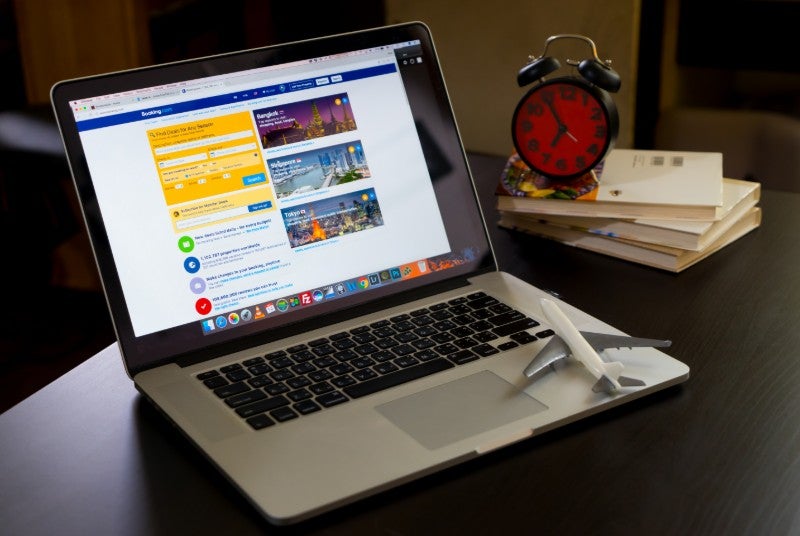 Booking.com customers will eventually have direct access to a product portfolio of more than 70,000 tours and attractions globally through TUI subsidiary Musement , launching on Booking.com over the coming months. Through this strategic partnership, both companies will increase their chances of an improved recovery period as travel restrictions begin to ease across the globe.
Covid-19 has created a colossal impact on the global travel sector. Change is undeniable. When this pandemic first began to emerge, collaboration was urged throughout the sector in order to limit damage. Strategic partnerships during this crisis will allow travel intermediaries like TUI and Booking.com to unite and tackle Covid-19 more effectively.
This strategic partnership will allow TUI and Booking.com to both expand, without parting with large chunks of cash that they now need to be keeping in reserve to ensure longevity. Promoting experiences such as tours and attractions on alternative, high visibility, platforms such as Booking.com will allow TUI to expand its global outreach and target new markets that it may have not been able to before. The travel intermediary has an opportunity to boost its profits, which is crucial as they have been slashed during the pandemic. It lost €740m ($841.1m) in the first three months of the year, requiring a rapid German state bailout as the company hemorrhaged cash and cancelled most of its holidays until June.
Booking.com has also collaborated with other travel intermediaries to form the 'Covid Travel Alliance'. The resource provides information on border entry, accommodation, and the types of attractions and activities that are open for use for travellers. This is a highly useful tool for tourists as they have clear information about what they can and can't do, which will ease doubts.
According to GlobalData's COVID-19 Week 10 global consumer survey, respondents are desiring brands to provide useful information regarding Covid-19. 52% of consumers want tips on personal health and wellbeing and 48% desire news about initiatives adopted by brands during the pandemic. The collaboration strategy adopted by Booking.com and other travel brands is an effective marketing tool as tourists that need reassurance will be more willing to use a company that is providing useful and relevant information.
There is an opportunity for even greater collaboration across major trade industry bodies to form a united approach to tackle Covid-19 and prepare for tourism recovery. The benefits will not only be visible short-term, but long-term as well. TUI and Booking.com will see the economic benefit from the heightened global outreach they have created for one another. In any industry, reaching more markets will lead to a shortened recovery period.