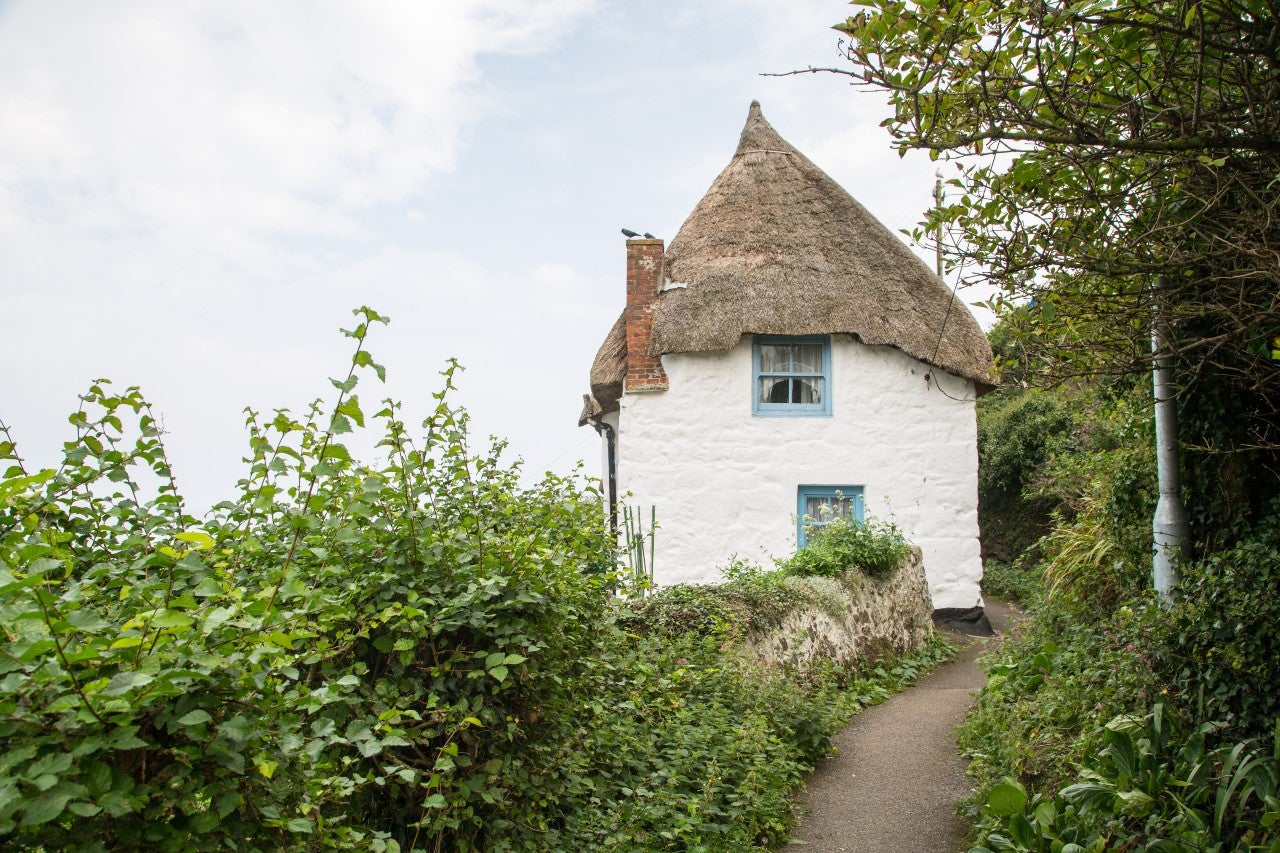 The latest coping strategy for UK lodging operators is to hike up prices to make up for lost revenues in 2020, but this needs to be done with caution.
Accommodation providers are having to increase prices to aid balance sheet recovery after a tumultuous year in 2020. Whilst this is likely an essential move for many to simply stay operational, hiking prices too extravagantly could damage reputation in the long-term.
Demand for domestic holidays is high in the UK as international travel restrictions remain in place. Due to rising unemployment across the UK, many are suffering financial constraint and may reconsider booking a trip if prices sky-rocket. Accommodation providers now need to find the right balance between being fair and taking advantage of high demand in order to remain 'appealing' in the recovery of travel.
Hiked prices will not recoup last year's losses
Popular holiday spots throughout the UK such as Cornwall have been recording mass bookings for summer 2021. Domestic staycations have repeatedly been named as the 'winner' in post-pandemic travel and the first to benefit from returning demand.
Robert Hutson, owner of Pig Hotel Chain operating seven rural UK hotels, declared bookings for summer were up 25%, comparable to the same period in 2019. Monthly maintenance and staff costs, while his properties were closed in 2020, means that last year's losses are not likely to be recouped, despite the demand spike for Pig Hotel Chain. Upon re-opening, the industry is also faced with more robust cleaning procedures to mitigate the spread of infection, which is only likely to increase outgoings for lodging providers.
Many travellers remain cash-strapped
Holiday-deprived travellers are seeking more local and rural getaways this year, but many are likely to be more financially constrained. 76% of UK respondents in GlobalData's COVID-19 Recovery survey (2- 6 Dec 2020) declared they were 'extremely', 'quite' or 'slightly' concerned about their own personal financial situation. The UK unemployment rate currently sits at 5.1%, which has increased by 1.3% in comparison to 2019, according to GlobalData's Covid-19 country dashboard. The nationwide rollout of vaccines is expected to stimulate economic recovery, but UK unemployment is expected to continue rising for the rest of the year due to the volatility of the current situation, according to the Office for UK Budget Responsibility.
Whilst price hikes may be a necessity to remain in operation, travellers will recognise when lodging providers are taking advantage of the situation in an unfair way, which could end up prolonging recovery even further. Providers need to increase prices cautiously and always be transparent in order to keep customers onside and inspire loyalty.