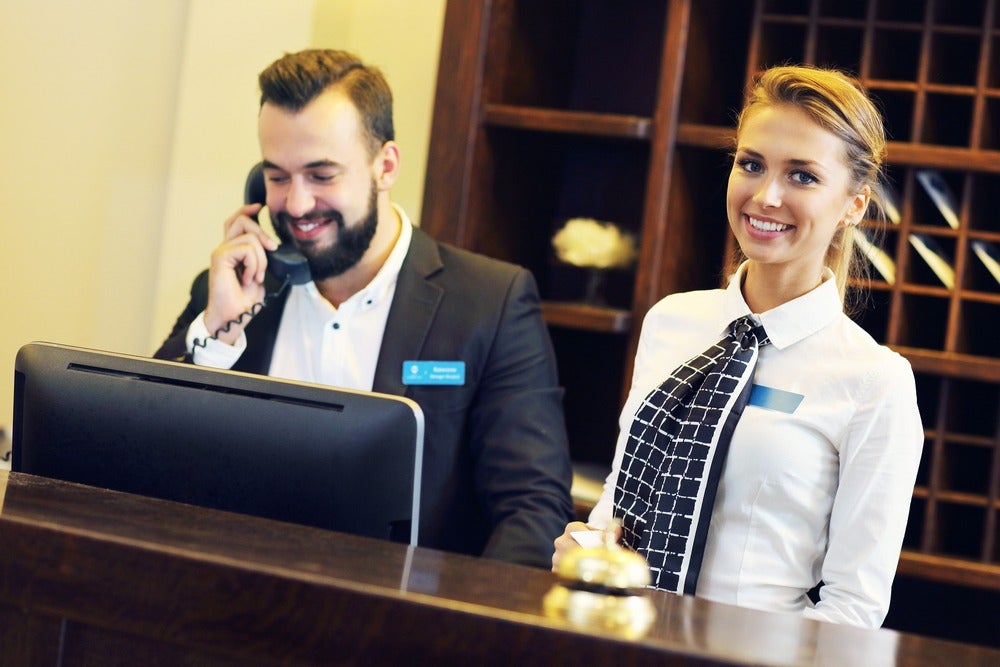 Within the travel sector, virtual reality (VR) has integrated cost-effective strategies improving training facilities, diversity and efficiency.
Virtual reality is a global phenomenon. Its uptake is expected to increase considerably this year as airlines, hotel operators, travel agencies and tourism boards all make use of this digital platform.
Virtual reality in hospitality
According to Rachel Lanham, chief operating officer of Pixvana: "By creating tailored VR training experiences that leverage … presence, empathy and immersion, we can maximize workforce engagement and retention".
Incorporating VR within a travel business has the potential for robust growth, providing learning improvements, increasing efficiency and builds relations between employees.
Improved staff training
VR offers companies a cost-effective strategy that differs from traditional forms of training. Most workforces have individuals with varying learning capabilities and needs and VR can provide a visual learning environment that is adaptable for all types of learners.
Training processes may be greatly reduced in time due to the immersive experience of VR. Staff members are immersed in alternative situations, enabling them to learn how to solve problems in a controlled environment without affecting customer satisfaction.
One company, luxury cruise liner Seabourn, recently collaborated with Pixvana to create a training programme for restaurant waiting staff called 'table vision'. The system provided training for 26 different scenarios.
Due to issues of continual occupancy and capacity, time was scarce to train staff on how to operate a dining area with 105 tables and 12 serving stations.
Top hotel companies embrace VR
Hotel chain Hilton recently used VR to build 'empathy' between corporate staff and hotel employees, according to the Institute of Hospitality. A VR-generated environment of the hotel with restaurants, bedrooms and kitchen gave corporate staff an opportunity to perform tasks that house employees partake in.
Hilton then informed the Institute of hospitality that 78% of employees believe their VR experiences will influence corporate decision within the office accentuating success.
Although the gains do not translate directly to the balance sheet, application of the technology means the company can uphold company values better, improving cross-sector interactions and understanding within the workplace. Hopes are that improvements will help boost the consumer experience, helping to create return trade on a long-term basis.
The InterContinental Hotels Group has also taken advantage of VR to enhance what it calls the development processes and owner engagement, where VR acts as a platform to design digital concepts of hotels, invite hotel owners to analyse and adjust changes quickly saving greatly on cost and time.