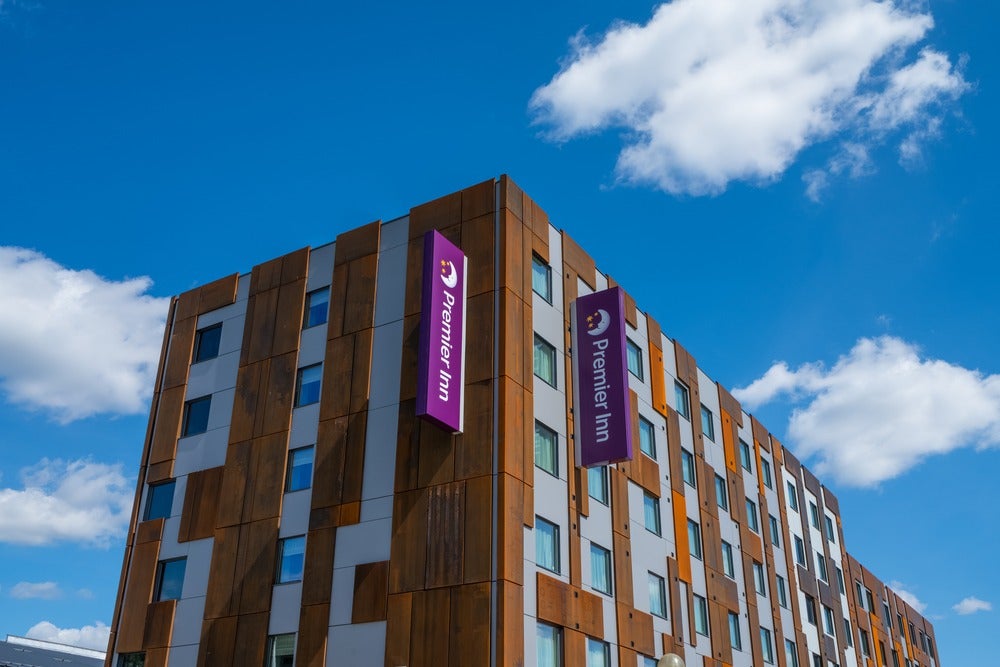 Whitbread PLC said it is well placed to absorb difficult market conditions, but the hotel chain operator will need to fully leverage its brand and locations if it is to thrive in the business and leisure traveller market.
Whitbread PLC, the operator of Premier Inn hotels, has posted solid Q3 results for 2018, but a subdued UK market remains a cause for concern, the business said.
Whitbread PLC results
Following the recently completed sale of its £3.9 billion Costa Coffee chain to Coca-Cola, the operator can now boast being a predominantly hotel-focused business, with 800 hotels spread across the UK, Germany and the Middle East.
It is clearly a positive move for the company to be able to focus squarely on the accommodation sector.
On the surface, the company posted impressive year-to-date and year-on-year accommodation revenue growth figures of 4.1%, but a deeper look suggests a less than rosy picture.
Like-for-like sales in the UK have stagnated, registering meagre rates of growth at 0.1%, while key performance indicators, such as occupancy and RevPAR (revenue per available room), identify falls of 1.4% and 1.1% respectively.
For the fiscal year 2019, Whitbread has added 2,042 rooms in the UK to date. So, given the mediocre like-for-like performance outlined above, it is fair to assume this increase in capacity is likely to be driving total accommodation revenue growth.
On the plus side, the company's expansion strategy is generating growth, this is particularly true in London where like-for-like sales are down 0.5%, but total sales have grown by 8.1%.
Q3 results demonstrate need to improve occupancy rates
A deeper look at the results will also offer evidence to why the company is sounding a cautionary note. Like-for-like and total RevPAR figures both fell in the capital by 0.9% and 2.7% respectively, meaning that occupancy is either lower than anticipated or prices have had to be dropped.
Whitbread has not published this information for London specifically, but occupancy for the UK as a whole is down 1.4% to 80.9% year-to-date, while the average room rate has grown 0.6% to £65.30.
The equation is therefore simple: Premier Inn needs more people in its UK rooms as the fall in occupancy is driving the decrease in RevPAR.
Whitbread prepares for post-Brexit future
Looking ahead, Alison Brittain, the Chief Executive of Whitbread PLC, said: "We are cautious about the macro-environment for the next financial year due to increased uncertainty and continuing high inflation."
Ms Brittain added that Whitbread should be able to ride-out any post-Brexit storm as Premier Inn enjoys excellent brand recognition and its value proposition is strong in what is a packed budget and midscale UK market.
The company is right to be cautious and its future success will depend on its ability to fully exploit the strength of the Premier Inn brand and its superbly located London properties to business and leisure travellers alike.
It will also want to maintain its position as a go-to brand for short-stay travellers, which should, in turn, create growth in RevPAR as pricing discipline slackens.