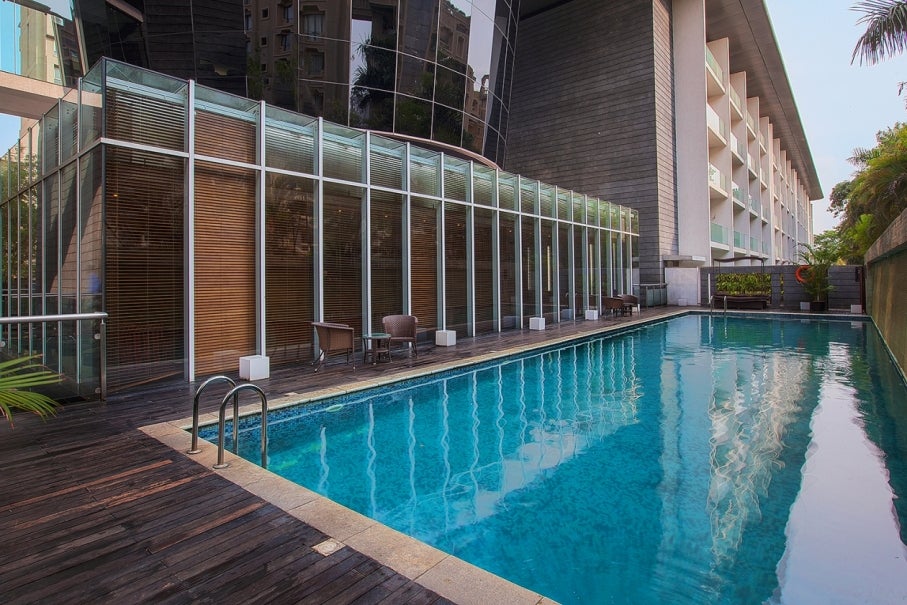 Oakwood Managed Properties, one of the largest serviced apartment chains in South East Asia and India, has selected eRevMax to optimise online sales through efficient channel management. Twelve properties of the group will be using the RateTiger Channel Management solution to manage rates and availability across multiple sales channels from single platform.
Asia accounts for 7.54% of the global serviced apartments market and in 4.76% of the world's serviced apartment locations. A division of Oakwood Worldwide, Oakwood Managed Properties comprising an award-winning portfolio of 28 properties offers world-class long and short-term accommodation options for both business and leisure travellers in 15 cities.
eRevMax VP sales – EMEA and APAC John Seaton said: "The Serviced Apartment sector in the region is growing at a tremendous rate of 34% per year.
"RateTiger will help Oakwood Managed Properties to expand online penetration and maximise revenue by reaching out to new markets. They can centrally manage rates and availability in real-time across a variety of channels, as well as monitor channel performances to optimise online sales from a single interface.
"Our Channel Manager helps properties to improve online revenue potential by distributing availability across all relevant sales channels through pooled inventory."
Oakwood vice-president sales, marketing and revenue Tabatha Ramsay said: "We are looking at implementing a channel management system that helps us achieve rate parity efficiently.
"RateTiger will help us save valuable time and give us a better overview of the market, enabling us to concentrate on the strategic aspects of marketing."
RateTiger, from eRevMax, is a fully integrated channel management and connectivity solution that entirely automates the connection between hotel inventory systems and distribution channels, regardless of business model, connectivity type or geography. Leveraging the flexibility of RateTiger, Oakwood Asia can maximise its revenue opportunity and reduce its distribution costs by quickly and efficiently increasing its distribution reach.
---
Image: Oakwood's 12 properties to use RateTiger for channel management and competitor intelligence. Photo: courtesy of eRevMax.