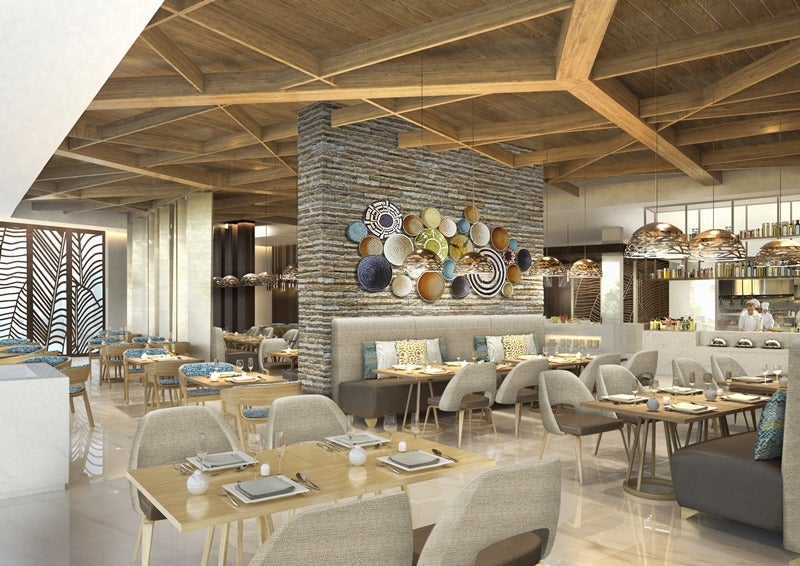 US-based hospitality company Hyatt Hotels has opened its first branded hotel at Meskel Square in Addis Ababa, Ethiopia.
The new Hyatt Regency Addis Ababa hotel is equipped with 188 rooms and represents the seventh Hyatt brand hotel in Africa.
Of the total rooms, 12 are luxury Regency suites, two executive suites, one presidential suite as well as one royal presidential suite with four bedrooms.
The hotel features six dining outlets to serve meals and drinks for people who want to sit and enjoy their food and for those who are on the go.
It also includes an outdoor pool, a spa, a 2,530ft² fitness centre, 18,300ft² of flexible meeting space that overlooks the Meskel Square.
In addition, Hyatt Regency Addis Ababa comprises the Regency Ballroom, as well as multi-functional meeting spaces featuring high-tech audio-visual and lighting equipment.
Hyatt Regency Addis Ababa general manager Heddo Siebs said: "We are confident that our loyal World of Hyatt members and global travellers will feel welcomed the moment they arrive and we look forward to serving them delicious blends of local flavours, while also offering an array of live entertainment."
In a separate development, Hyatt Hotels has inaugurated a new hotel under the Hyatt Regency brand in Kuwait.
The Hyatt Regency Al Kout Mall hotel is the first of two Hyatt properties developed in partnership with Tamdeen Group.
The second hotel of the series is expected to open in 2020.