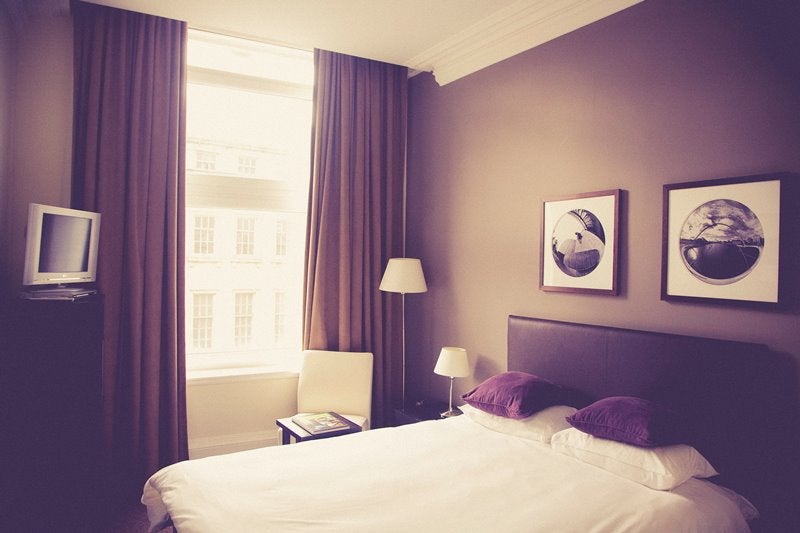 Samhi Hotels, which owns the largest number of Marriott and IHG -operated hotels  in India, has plans to raise up to $154.82m through an initial public offering (IPO).
It expects to raise this money through the issuance of new shares.
Existing shareholders are also planning to sell up to 19.1 million shares in the offering, reported The Economic Times.
Blue Chandra and Goldman Sachs Investments Holdings (Asia) are planning to shed about 15 million shares in total, according to its prospectus.
Samhi expects to use part of the proceeds from the IPO to reduce its debt.
According to a Moneycontrol report in May, the hotel company planned to raise up to Rs20bn through an IPO in the second half of this year.
The company's filing comes just days after the government reduced the goods and services tax on hotel rates and corporate taxes.
The filing also comes after $230m share sale by Chalet Hotels earlier this year.
Samhi also revealed in the filing that it may also plan to raise up to Rs4bn in a rights issue to either current shareholders or through a private placement.
The book running lead managers to the IPO are Kotak Mahindra Capital, CLSA India, DSP Merrill Lynch and Goldman Sachs (India) Securities.
As on 30 June, the hotel company had 27 operating hotels with 4,048 rooms.
Spread across 12 cities, the hotels were of Marriott, IHG and Hyatt brands.
Its hotels are located in Bengaluru, Hyderabad, Delhi, Chennai and Pune.
Currently, it has two hotels under development with a combined 223 rooms – one in Kolkata and Mumbai.
The Kolkata hotel will be commissioned by September next year, while the Mumbai hotel by March 2021.