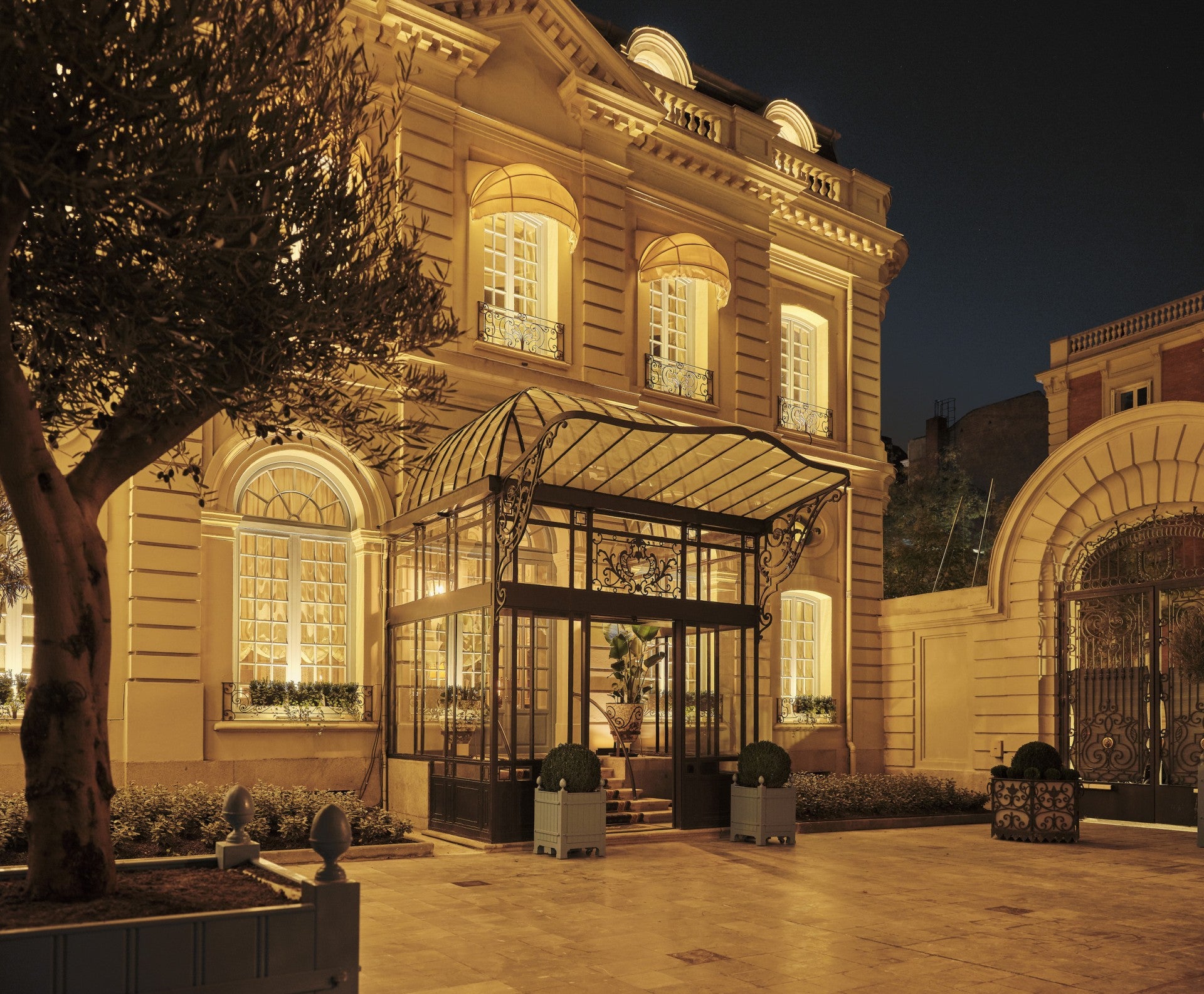 Marriott International's The Luxury Collection brand has opened its property in Chamberí, a district of Spain's capital city of Madrid.
The Santo Mauro hotel is situated close to several cultural attractions, including the Sorolla Museum, the Teatros del Canal and Andén 0 Metro Station, an exhibition space.
The property, which was once the residence of the Duke of Santo Mauro, completed a renovation programme before it reopened as part of The Luxury Collection.
Renovated by interior designer Lorenzo Castillo, the property consists of three buildings surrounded by gardens with age-old chestnut trees.
The new hotel features 49 guestrooms including ten suites that are decorated with custom furniture and art pieces.
Santo Mauro hotel boasts an indoor pool and seven spaces for hosting business meetings and special events.
Chef Rafael Peña will manage the culinary concept at La Biblioteca and El Jardin. Guests can enjoy after dinner drinks at El Bar.
In addition, the property will feature a part-outdoor event space and a new spa and fitness area. These will open as part of the second phase of renovation, which is slated to complete next summer.
The Luxury Collection vice-president and global brand leader Philipp Weghmann said: "Madrid is simultaneously a spirited, modern metropolis and a place of discovery imbued with the rich history of the Spanish capital.
"The destination is a natural fit for The Luxury Collection and our global explorers who seek immersive cultural experiences, and we cannot wait to welcome them at Santo Mauro, a Luxury Collection Hotel, Madrid."
In June this year, The Luxury Collection marked its debut in Hungary with the opening of Matild Palace, its first property in Budapest.