Covid-19
Europe once again finds itself at the epicentre of the pandemic just as the ski season starts to gain momentum.
Airbnb has announced new features that will provide a better remote working experience for travellers.
Concept: Indian fitness technology startup GOQii has launched a new fitness band, Smart Vital Junior...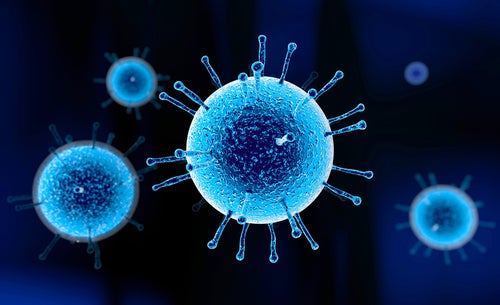 Concept: Wisconsin's biotech company Promega has introduced wastewater-based epidemiology (WBE), or sewershed surveillance solution to track the COVID-19 outbreak. WBE is the analysis of the wastewater to identify the presence…