Evergrande Real Estate Group has opened its second five-star hotel in China.
The new China Chongqing Evergrande Hotel is part of the Chong Evergrande Splendor Tourism Complex.
The billion-dollar hotel features six function centres and other facilities.
The 5,574m² property was designed, constructed and will be managed by Evergrande.
Related Companies
GlobalData exists to help businesses decode the future to profit from faster, more informed decisions.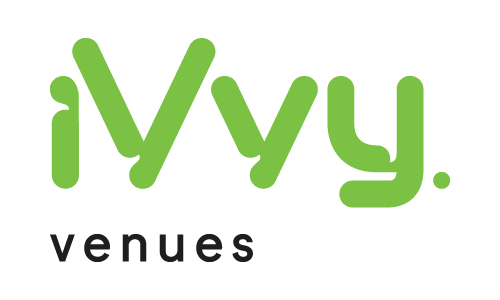 Complete Event and Venue Management Platform
In-Room Technology for the Hospitality Sector