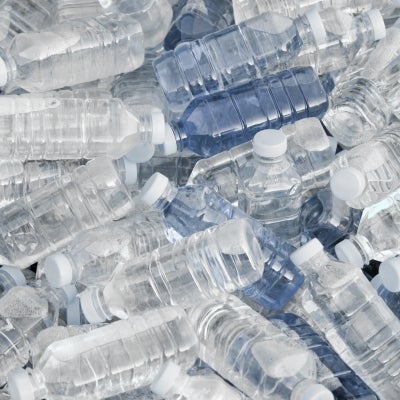 The Bali Hotels Association (BHA) has announced that 30 of its member hotels have reduced their use of disposable plastic by 23% from May to November 2011, under the 'Say No to Disposable Plastics' campaign.
As part of the programme, participating hotels were encouraged to replace disposable plastics and plastic bottles with biodegradable plastics and other environmentally-friendly alternatives, such as glass.
BHA Chairman, Jean-Charles LeCoz, said when the programme was launched in April 2011, the hotel organisation aimed to see an overall reduction of plastic use by 20%.
"The fact that we have exceeded this is testament to our members' commitment to preserving Bali's natural heritage both as a tourism destination and for its inhabitants."
According to estimates, Bali generates about 750,000kg of plastic garbage per day, almost 50% more than Jakarta.
In 2012, BHA further took up the 'Clean and Sustainable Water' campaign as its key environmental initiative, declaring that Bali hotels have an obligation to lead the field in making the reduction of water usage a priority.
"With the indigenous population growing and arrivals growing too, we should ensure that we are not putting the island's future at risk," LeCoz said.
BHA's members manage more than a hundred of the island's hotels and resorts.
---
Image: The BHA has encouraged its members to use reusable glass bottles instead of plastic ones. Photo: courtesy of Keattikorn.