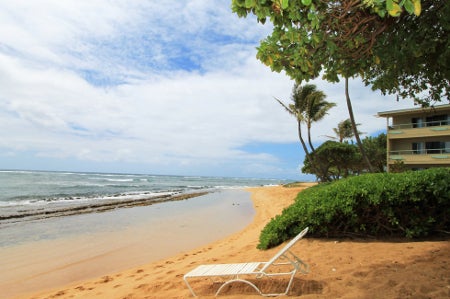 Castle Resorts & Hotels, a wholly owned subsidiary of The Castle Group, took over the management of two oceanfront resorts on Kauai, the Kauai Kailani and Mokihana, and The Bull Shed Restaurant, on 10 August 2012.
The company now manages 21 hotels, condominium resorts and villas on five Hawaiian Islands, Saipan and New Zealand.
Castle Resorts & Hotels chief operating officer and president Alan Mattson said that the addition of these properties to the company's portfolio gives its guests more options when planning their holidays.
"We now operate seven hotels and condominium resorts on Kauai, all of which offer settings and amenities for a variety of budgets and preferences," Mattson said.
Situated near Kapaa on Kauai's eastern shore, Kauai Kailani oceanfront condominium resort has two swimming pools, a barbecue and picnic area, recreation room, two shuffleboard courts and laundry facilities.
The Mokihana oceanfront resort is located on Kauai's eastern Coconut Coast.
Mokihana includes an oceanfront swimming pool, tennis courts, putting green, shuffleboard courts, BBQ grills, a picnic area and coin-operated laundry facilities.
Both Kauai Kailani and Mokihana feature fully equipped kitchens, private lanai and free WiFi.
The Bull Shed Restaurant offers surf and turf options and a full bar in a setting overlooking the Pacific Ocean.
Honolulu-based Castle manages a portfolio of guest accommodations including value/economy hotels, full-service hotels and all-suite condominium resorts, and luxury villas on the Hawaiian Islands of Oahu, Maui, Molokai, Kauai and Hawaii; in New Zealand; and in Micronesia on Saipan.
---
Image: Kauai Kailani oceanfront condominium resort is located near Kapaa on Kauai's eastern shore. Photo: Castle Resorts & Hotels