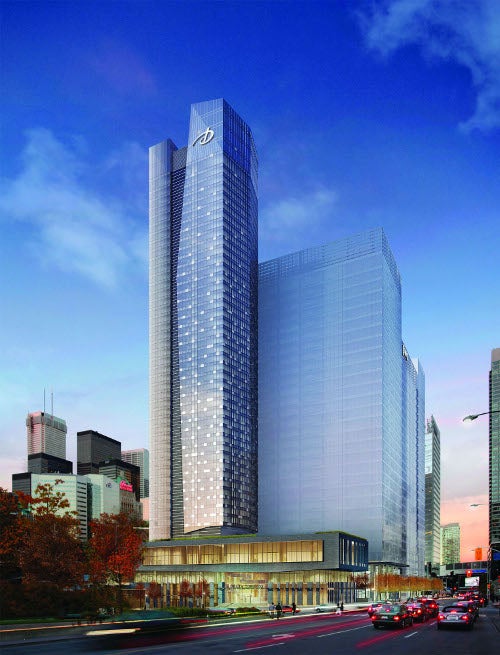 Delta Hotels and Resorts, a unit of Great Eagle Holdings, will cease to manage the Delta Chelsea Hotel in Toronto, Canada, from 1 July 2013, in tune with its brand repositioning to focus on making Delta a leading four-star, full-service hotel chain.
Delta plans to cater to upscale guests by opening new four-star properties and renovating existing ones with modern design and techno-enabled guest spaces.
The brand recently repositioned hotels in Ottawa and Kitchener-Waterloo, and announced new properties in Kingston and Thunder Bay.
Delta will also discontinue the management of its property in Kitchener from March 2013.
Delta will operate a new 45-storey hotel in downtown Toronto scheduled to open in late 2014.
The new property will have 566 guestrooms including 24 extended-stay suites, in addition to 15,000ft² of meeting and conference space, dining options, and fitness facilities.
In November this year, Delta announced another new property in Waterloo that will reflect the brand's revamped image.
---
Image: Delta Hotels and Resorts' new 45-storey flagship hotel is set to open in late 2014. Photo courtesy of CNW Group/Delta Hotels and Resorts.