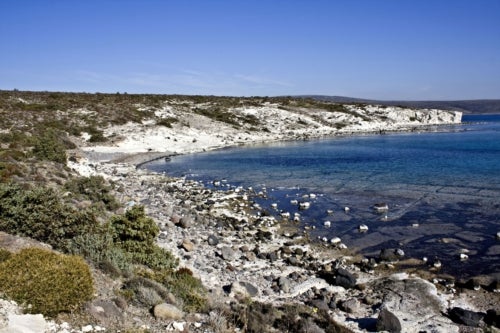 Four Seasons Hotels and Resorts will operate a new resort in Cesme, in the Turkish province of Izmir, from 2016, under an agreement signed with developers Dilek Gayrimenkul Yatirim ve Turizm.
Four Seasons Resort Cesme will be the brand's third property in Turkey; its existing hotels, the Four Seasons Hotel Istanbul at Sultanahmet and the Four Seasons Hotel Istanbul at the Bosphorus, opened in 1999 and 2008 respectively.
The new resort is located near Alacati in a region known for its culture, cuisine, vineyards and thermal springs, as well as its archeological sites including the Temple of Artemis in the city of Ephesus.
Four Seasons expects the location to attract a mix of domestic and international luxury travellers.
Four Seasons Hotels and Resorts president and CEO Kathleen Taylor said that when exploring expansion opportunities the group always considers where its guests want to travel.
"As the sixth most visited country in the world, Turkey clearly tops the list for many luxury travellers. The popularity of our two existing properties in Istanbul underscores both Turkey's appeal, and the tremendous growth potential for Four Seasons in this market."
The resort will include 130 suites and 16 private hilltop villas with sea views; it will feature sport and fitness facilities, a luxury spa with thermal springs and hammam, a traditional Turkish bath, and meeting and event facilities.
The arrival lobby will resemble a traditional agora, a gathering place of ancient Aegean city-states, and will include restaurants, lounges, entertainment and retail space.
---
Image: The site of the proposed Four Seasons Resorts Cesme on the coast of Izmir province in Turkey. Photo courtesy of Four Seasons Hotels and Resorts.