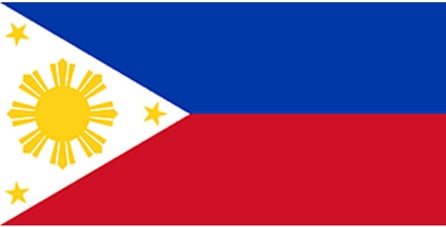 Hilton Worldwide will open its first Hilton Hotels & Resorts property in Manila, Philippines, in 2014.
The hotel will be located in Newport City, adjacent to Terminal 3 of the Ninoy Aquino International Airport and a few kilometers from the capital city's central business district Makati; it will be connected to a 30,000m² entertainment and hospitality complex.
Hilton has signed a management agreement with the owners of the property Travellers International Hotel Group, a joint venture of Alliance Global Group and Genting Group, who are developing the ten-storey hotel.
Hilton Worldwide senior vice president, development, Middle East and Asia Pacific Andrew Clough said that the announcement demonstrates the group's ongoing commitment to growth in Asia Pacific and re-establishes both Hilton Worldwide's and the Hilton Hotels & Resorts brand's presence in the Philippines.
"With an experienced partner like Travellers International Hotel Group Inc., we are confident that Hilton Manila will capitalise on the strong domestic demand from travellers seeking world-class accommodations," said Clough.
Hilton Hotels & Resorts properties currently operate in 80 countries.
The hotel will feature an all-day dining restaurant, a speciality restaurant, a bar and lobby lounge, a fitness club, an indoor pool, a spa, a ballroom and meeting space.
---
Image: Hilton Worldwide has signed a management agreement with Travellers International Hotel to manage the 350-room Hilton Manila in the Philippines. Photo courtesy of Hilton Hotels & Resorts.