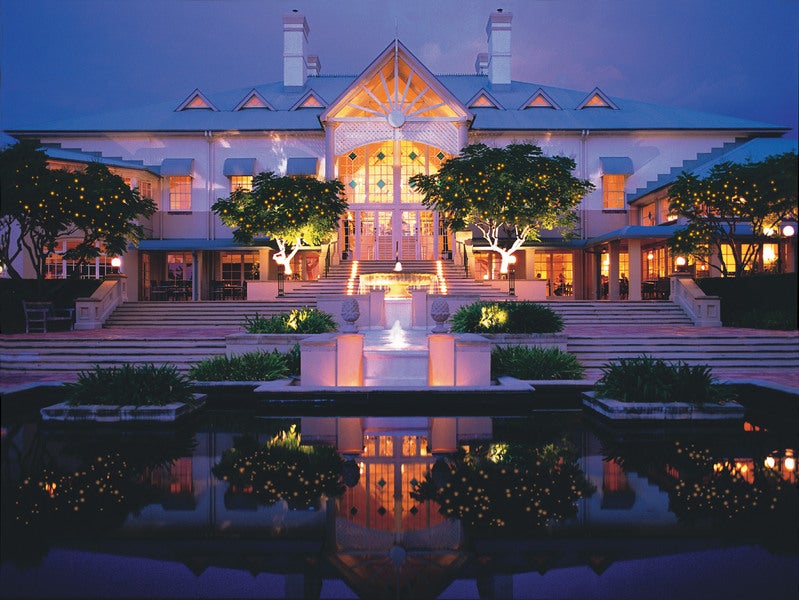 InterContinental Hotels Group (IHG) has signed an agreement with Mulpha Sanctuary Cove (Developments) to take over the operation of a five-star resort on the Gold Coast of Queensland in Australia.
The management of Hyatt Regency Sanctuary Cove will change hands with immediate effect and the property has been rebranded as InterContinental Sanctuary Cove Resort.
The 243-room luxury resort is located in Hope Island, close to the Gold Coast beaches and theme parks, and features a marina, golf green and beach lagoon.
The resort is IHG's first InterContinental Resort in Australia.
The Sanctuary Cove Resort is the second property owned by Mulpha to be managed by IHG, after the former bought the InterContinental Sydney in 2004.
Mulpha head of hotel investments Lloyd Donaldson said that the company is delighted to be extending its relationship with IHG and positioning the property with the strength of the InterContinental brand.
"The new agreement will also provide significant co-operative and strategic marketing and promotional activity for both properties within Australia, and internationally as part of IHG," added Donaldson.
In the Australasian region the hotel group manages InterContinental properties in Sydney, Melbourne, Adelaide, Wellington and Fiji.
InterContinental Hotels Group head of operations Australasia Bill Edwards said, "InterContinental Sanctuary Cove Resort will make good company within our growing portfolio of InterContinental resorts in the Australasian region which includes celebrated resorts in Bali, Fiji, Tahiti, Koh Samui and most recently, Danang."
IHG noted that this latest agreement follows recent discussions with the government of Queensland to expand its portfolio in the region.
---
Image: The Sanctuary Cove Resort is IHG's first InterContinental Resort in Australia. Image courtesy of InterContinental Hotels Group.