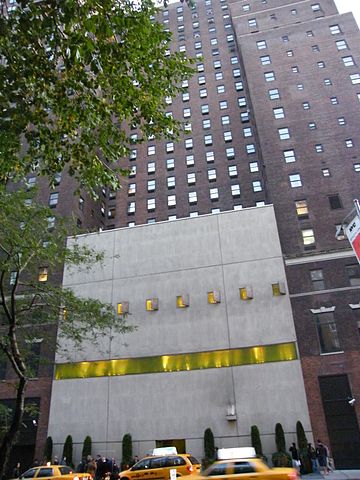 New York hospitality management company Morgans Hotel Group has signed a 20-year management agreement for a boutique property in London, UK, to be branded with its lifestyle hotel brand Hudson.
The 200-room Hudson London will open in early 2015 and mark the beginning of the company's international growth plan to introduce the brand into gateway markets all over the world.
According to Morgans, this latest announcement coincides with the re-launch and renovation of the original Hudson hotel in New York City.
Morgan has invested $30m to refurbish the original Hudson property in New York, which will see all 834 rooms renovated and includes new furnishings as well as upgraded technology and lighting. The refurbishment works are still ongoing.
In partnership between the Morgans Hotel Group design team and design group Rottet Studio, the public spaces of Hudson New York will also be transformed, beginning with a new European-style restaurant concept.
As part of the modernisation, the Hudson Bar and the Private Park and Library Bar will also be upgraded.
Updates for the Hudson New York are scheduled to be completed by autumn 2012.
---
Image: Morgan has invested $30m to renovate the original Hudson property in New York. Photo: Americasroof