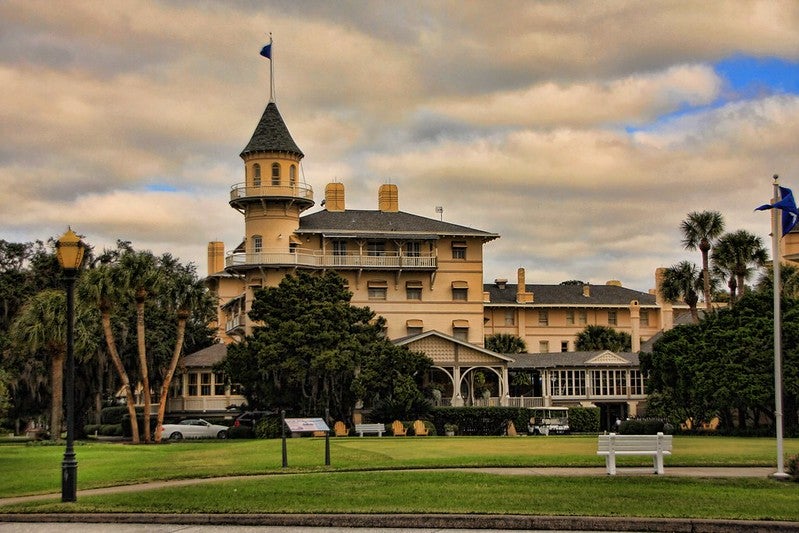 Publicly traded real estate investment trust Pebblebrook Hotel Trust has purchased a four-star Jekyll Island Club Resort hotel in Georgia, US for $94m.
Located in Jekyll Island, the 200-room resort is listed in the National Register of Historic Places.
It includes the Jekyll Island Club, which features 159 guest rooms and suites.
Additionally, the hotel features the Jekyll Ocean Club that has 41 guestrooms, including 40 spacious suites offering ocean views.
Other facilities at Jekyll Island Club Resort include more than 14,000ft2 indoor meeting space, five restaurants and lounges, two outdoor pools, and several outdoor verandas and event lawns.
Noble House, which manages five other Pebblebrook's properties, will continue to be manage the property.
Pebblebrook Hotel Trust chairman, president and chief executive officer Jon Bortz said: "We're very excited to acquire this iconic resort on historic Jekyll Island. This regional drive-to retreat is the island's premier destination, strategically located in the centre of the Jekyll Island National Landmark Historic District.
"There are many opportunities at the resort to increase the property's financial performance through operational enhancements and physical improvements, including elevating the entire guest experience, expanding the restaurant and bar offerings, reimagining the merchandising and quality of the retail space, and creating many more revenue-generating venues.
"Our redevelopment expertise combined with our asset management initiatives should generate tremendous value creation at this storied resort."
With the increasing relaxation of Covid-19 restrictions, Jekyll Island Club Resort anticipates operating at 68% occupancy rate for full-year 2021.
With the acquisition of Jekyll Island Club Resort , Pebblebrook's portfolio now includes a total of 52 properties.
In addition, Pebblebrook has signed a deal to sell Villa Florence San Francisco on Union Square to an unaffiliated third party.
The $87.5m sale is subject to normal closing conditions and expected to complete in the third quarter of this year.