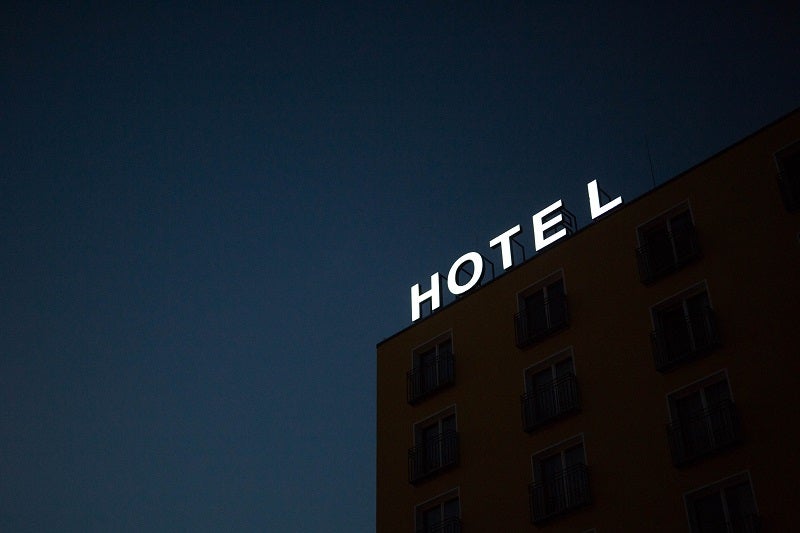 Chatham Lodging Trust , which owns 134 hotels wholly or through joint ventures, has announced its plans to implement measures to address the operating and financial impact of the COVID-19 (coronavirus) pandemic.
Chatham president and chief executive officer Jeffrey H. Fisher said: "The hotel industry is in the midst of unprecedented disruption due to the extreme severity of the COVID-19 pandemic, and occupancy across the hotel industry has plummeted to levels never before experienced.
"Our hotels are no different, but contrary to other hotel companies that are closing the majority of their hotels, our hotels are faring a bit better with occupancy over the last week of 19 percent across our portfolio. Thankfully, we have been able to provide accommodations to our nation's military, infrastructure related workers, first responders and critical medical workers dedicated to ending this pandemic. Unfortunately, our hotels also have had to lay-off, furlough or significantly reduce hours for thousands of team members over the last few weeks. Conditions may change that warrant closing certain locations, but as of today, all hotels are open."
Among the actions taken to mitigate the operating and financial impact of the COVID-19 (coronavirus) pandemic include suspension of monthly dividend, reducing 2020 capital expenditure budget, increasing cash liquidity, etc.
By suspending monthly dividend, it will be able to preserve approximately $5.3m per month and approximately $64m on an annual basis. It plans to reduce the 2020 capital expenditures budget by approximately $10m or 45%.
It also drew down cash on its unsecured credit facility, and is increasing its cash liquidity position to around $55m.
The hotel firm also temporarily reduced compensation for its executive officers and its board of trustees.