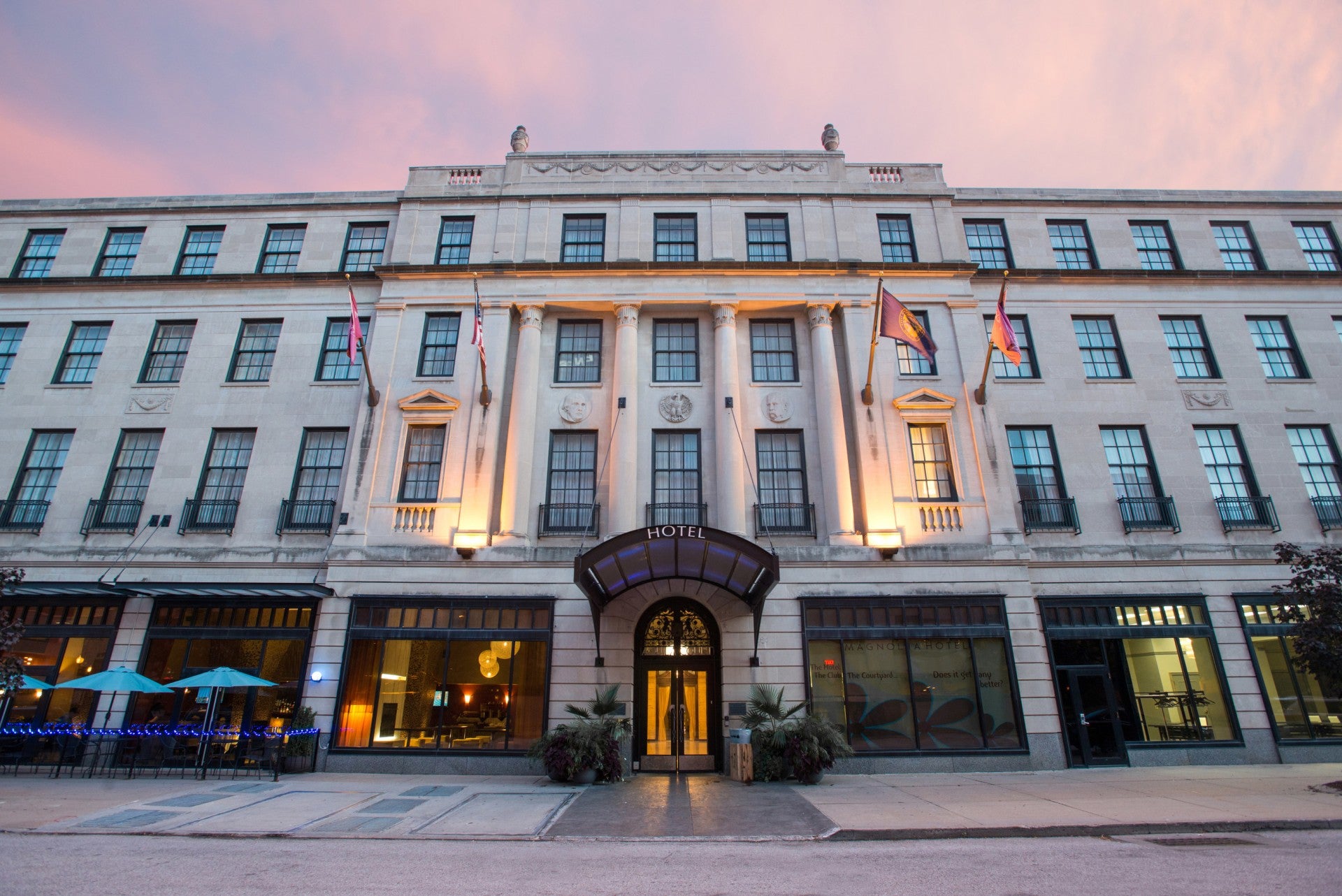 CoralTree Hospitality has purchased an ownership stake in the Magnolia Hotels brand from US-based Stout Street Hospitality for an undisclosed amount.
With the acquisition, Magnolia Hotels brings six new properties to CoralTree's portfolio.
This takes the number of CoralTree's hotels and resorts across the US to 22.
Magnolia brand offers services that suit the needs of both business and leisure travellers.
CoralTree Hospitality president Tom Luersen siad: "Magnolia Hotels is a great complement to our mission at CoralTree to work with distinctive, independently-minded properties.
"Magnolia hotels are known for capturing the spirit of the locations in which they operate which is in alignment with our operational goals to deliver a distinctive guest experience to our group, corporate travel and leisure guests. We look forward to expanding the brand, when appropriate, to other metropolitan markets."
In addition, the hospitality group will take over the management of four Magnolia properties in Denver, Houston, St. Louis and Omaha, US.
It will also licence the name to the New Orleans and Dallas properties.
The brand's first property, the 297-room Magnolia Hotel Denver, opened in 1995.
Magnolia Hotel Houston, which opened in 2003, is a 314-room property that features a fitness centre, a rooftop pool and Jacuzzi, and a luxurious Club Room lounge.
It also has a billiards area and provides 16,000ft2 of meeting space.
The Magnolia Hotel Omaha provides 145 rooms, a business centre and 8,000ft2 of meeting space.
The 182-room Magnolia Hotel offers contemporary amenities including a fitness centre and 8,000ft2 of meeting space.
The Denver, Houston and St. Louis hotels will continue to be part of the Tribute Portfolio's distribution network.
CoralTree is a wholly owned subsidiary of Los Angeles-based real estate investment, management and development firm, Lowe.