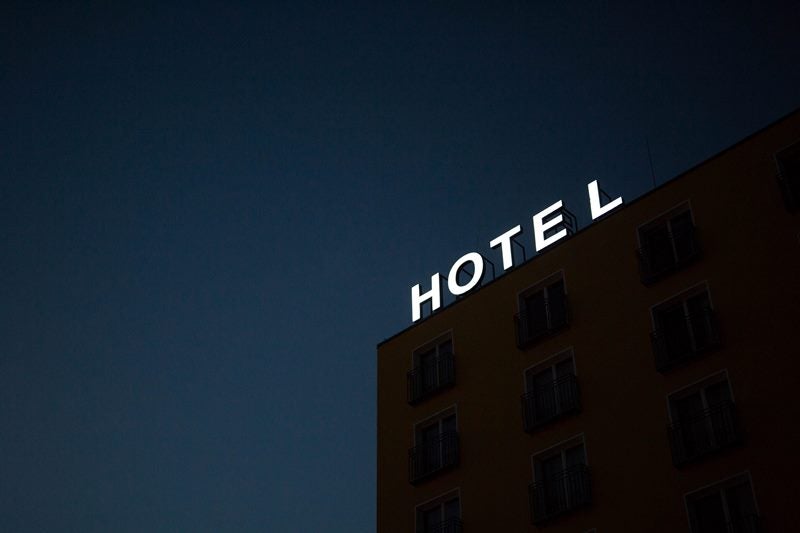 The current Covid-19 crisis has significantly affected the earnings of hotels and resorts in Oman.
The local hotels in the three-to-five-star category reported a revenue of OMR56.11m ($145.2m) in the first half of this year. The figure represents a 51.5% decline compared to OMR115.75m ($299.6m) registered in the same period a year ago.
The hotel occupancy also dropped to 32% at the end of June, Trade Arabia reported citing data from the latest monthly statistics released by the National Centre for Statistics and Information (NCSI).
In the first six months, the number of guests at the hotels also dropped by 53% to 409,940 guests. Last year, the figure stood at 871,595 in the same period.
Europeans accounted the maximum number of guests, followed by Omani guests and Asian tourists.
The number of guests of all nationalities also declined with American guests and GCC guests plunging by 56.1% and 61.7%.
The number of African, Oceanic and other Arab guests also plummeted.
In 2019, Omani hotels welcomed 1.77 million guests and generated a total revenue of OMR229.5m ($594.1m).
Earlier this month, the hotels implemented several Covid-19 related safety measures as the sector aims for a recovery following the pandemic impact.
The steps included frequent use of hand sanitisers, compulsory temperature checks for staff and random Covid-19 tests to minimise contagion threats.