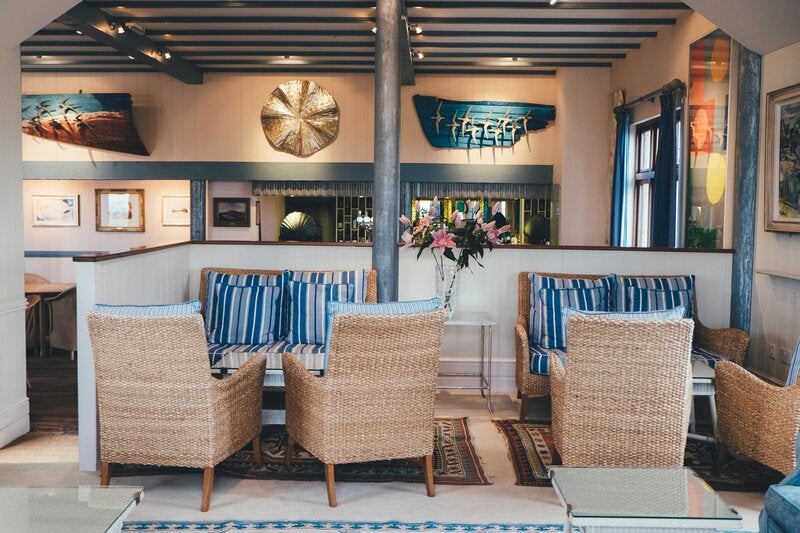 DigiValet has launched Thru, a new solution designed to offer guests with a complete contactless check-in process into hotels.
The company has its principal office in India, and presence in the US, the UK, Singapore, the UAE and Australia.
The cloud-based solution allows guests to easily check-in into hotels using their personal mobile phone.
Thru eliminates the need to download an application or software, as well as exposure to conventional touch points, according to the company.
The solution allows remote check-ins from anywhere across the globe. It offers freedom from queues at the hotel reception and removes the need for physical exchange of identity cards, forms and credit card.
DigiValet founder and CEO Rahul Salgia said: "Thru is designed to allow rapid adoption and seamless implementation.
"It can be implemented in any hotel in just one day using entirely online sign-up process. Hotels do not need to buy any additional hardware or software.
"Further, Thru comes with absolutely no adoption fee or any exorbitant capital layouts. In fact, Thru's per check-in model means that the service pays for itself."
Through a four-step process, the DigiValet solution provides the guests a safe and seamless check-in experience.
The service can be availed by guests using an SMS invite, which is sent by Thru 48 hours before their scheduled check-in.
The SMS includes a link which when clicked prompts guests to scan their identity cards.
Thru uses the information to fill the registration card fields automatically.
Guests can sign digitally and use their preferred payment method to pay the pre-authorisation amount after reviewing all the details.
A confirmation code is delivered to confirm the process completion and the same needs to be displayed to pick up their room keys.
Furthermore, Thru supports hotels in enhancing their operational efficiencies and lower manpower costs.