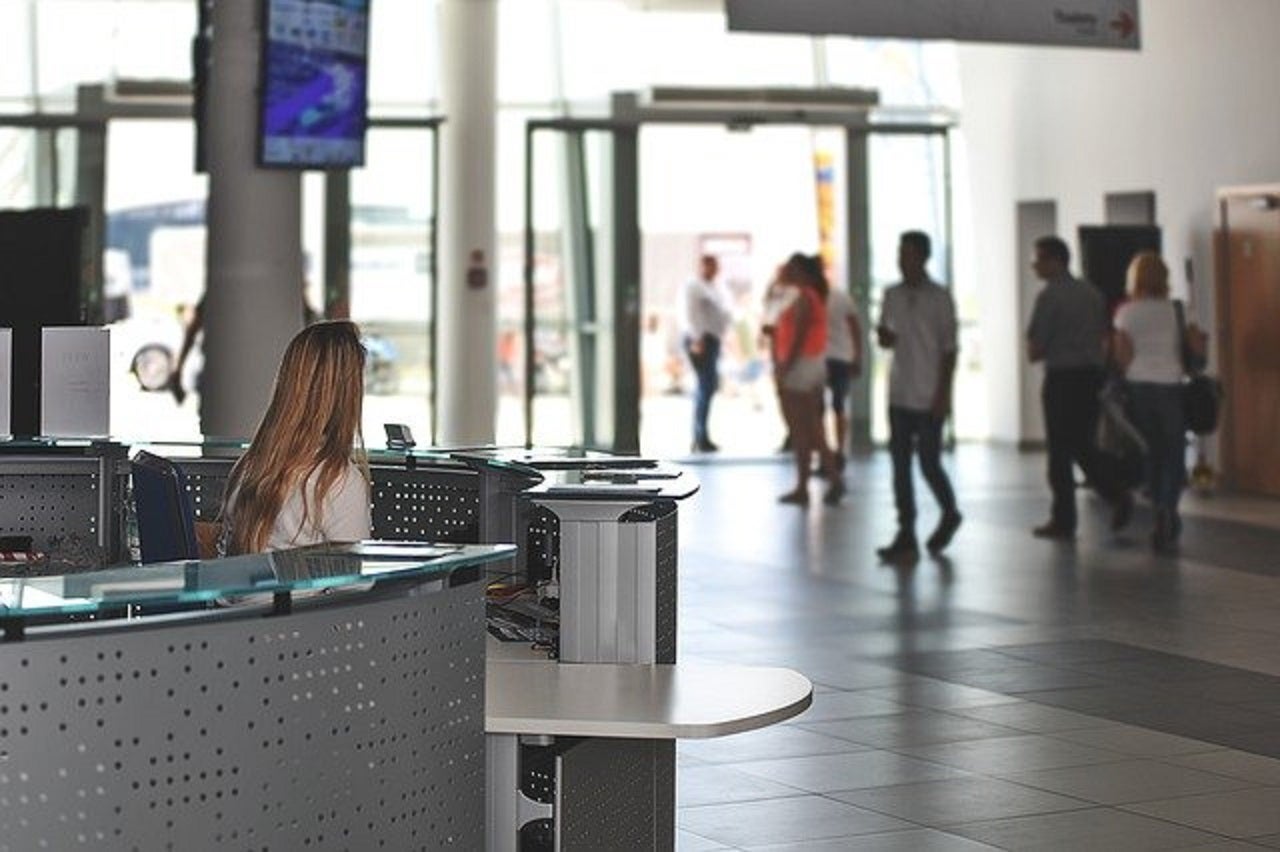 UNITE HERE Local 11, a labour union in California, announced that the Hotel Bel-Air was ordered to pay tens of millions of dollars in back wages and benefits, offer reinstatement to 139 former employees, and recognise their union.
The hotel has received the orders from the National Labor Relations Board as it violated federal labour law by refusing to rehire 150 former employees after the renovation, to avoid recognising and bargaining with UNITE HERE Local 11.
The National Labor Relations Board (NLRB) is the federal agency that enforces labour law across the country.
The NLRB has upheld the decision of an administrative law judge that the hotel has used the renovation project to weed out the former employees.
The hotel has held a three-day job fair to interview applicants for positions to exclude the former employee applicants and refused to recognise and bargain with the union.
UNITE HERE Local 11 co-president Kurt Petersen said: "We are gratified that the Hotel Bel-Air is finally being brought to justice for its outrageous discrimination against workers for simply exercising their right to unionise.
"But the fact that it has taken the NLRB a decade to issue a decision also highlights the urgent need for reform to our broken legal system for our nation's workers.
"Justice delayed is justice denied, and a decade is far too long to wait for brazen discrimination depriving workers of their livelihoods to be remedied."
As per the NLRB's decision, the hotel needs to reinstate the former employees, pay them the whole loss of earnings and benefits, and to make delinquent payments to benefit funds.