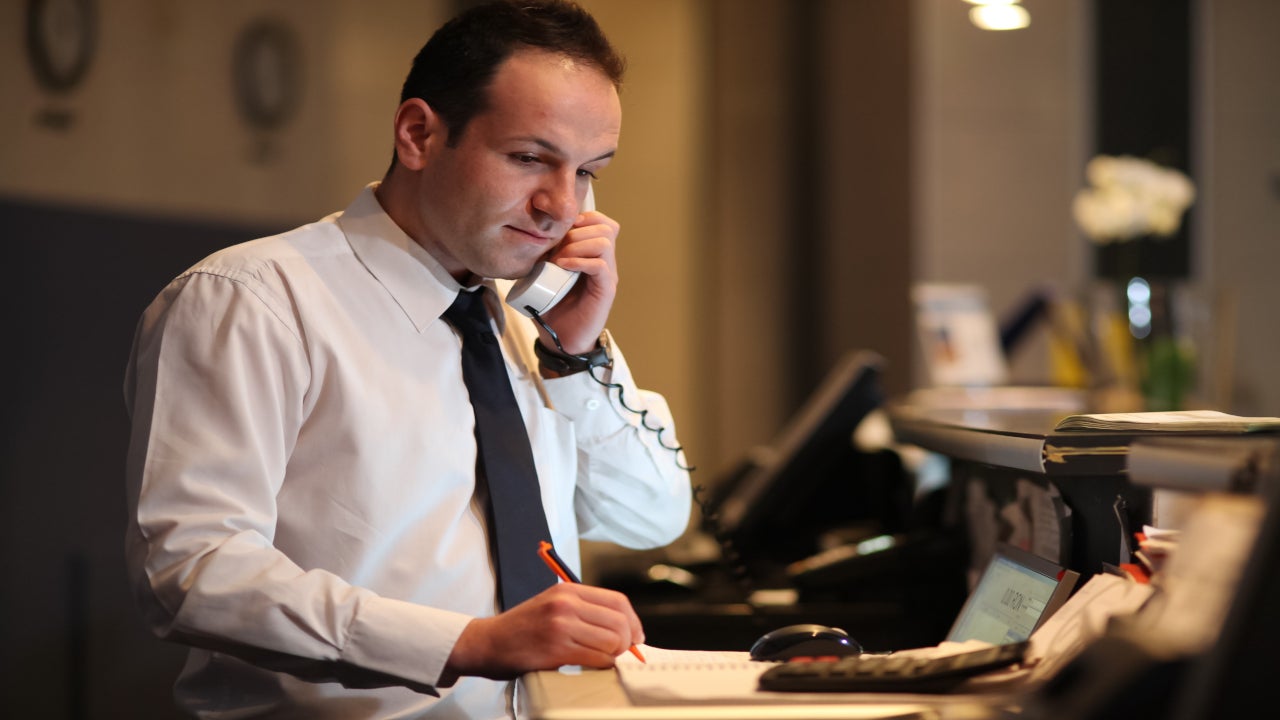 The hotel industry continues to be affected by the coronavirus pandemic as new variants of COVID-19 are being discovered.
Verdict has conducted a poll to analyse the business actions hotels have taken to overcome the adverse effect of COVID-19 on the industry.
Analysis of the poll results shows that a majority 40% of the respondents have reduced staff headcount (23%), salaries (12%) and initiated staff leave (5%).
However, the remaining 38% of the respondents did not take any measures and continued business as usual.
Further, 5% of the respondents stated that they suspended non-essential and renegotiated supplier contracts and 4% of the respondents each delayed or suspended construction and delayed payment of rent.
In addition, 3% of the respondents changed the property to residential and 2% negotiated with their banker for payment holiday.
The analysis is based on 349 responses received from the readers of Hotel Management Network, a Verdict network site, between 07 May 2020 and 16 April 2021.
Measures taken by hotels amid COVID-19
The COVID-19 pandemic affected virtually every aspect of hotel operations leading to low room occupancy, job losses, and closures. Many hotel operators tackled the crisis by reducing labour expenditure through substantial reduction of working hours and staff lay-offs. Several hotels struggled to make mortgage payments, while others were at risk of foreclosure.
The hotel industry is not expected to recover to pre-pandemic levels until 2024, according to the American Hotel & Lodging Industry. Hotels will need to overhaul their legacy systems and regain consumer confidence to recover from the impact of the pandemic.
Communication will be essential to assure guests of the safe environment provided at hotels, while providing innovative touch-free experience for guests through digital keys, gesture control devices, and other digital innovations.