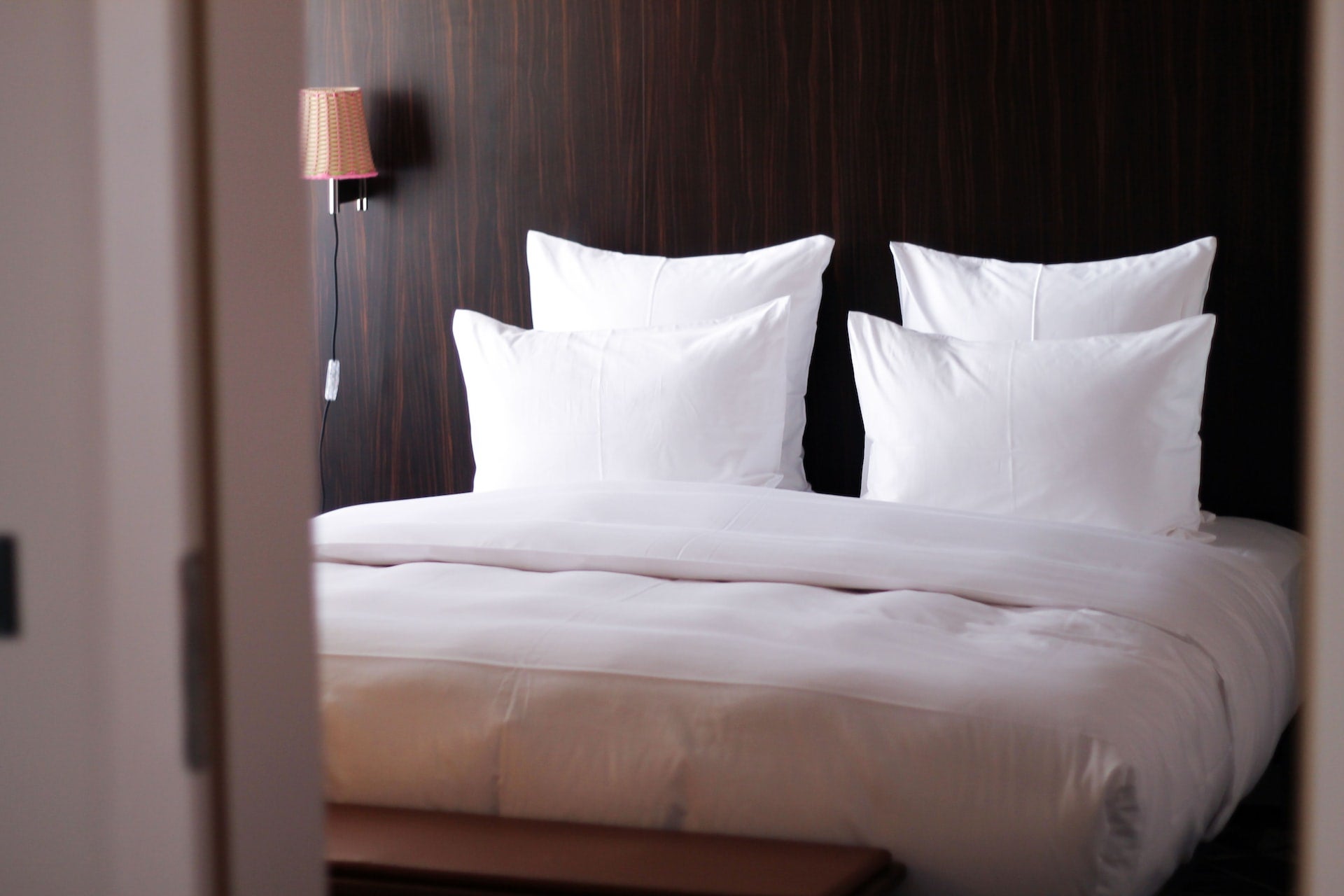 Legendary Hotels and Resorts , a new hotel operator, has announced plans to invest $137m in 12 projects in the Icelandic hospitality market.
The company plans to construct, purchase, or rebrand 12 hotels by 2024 in Iceland.
Legendary said that each hotel will offer convenience features including flexible check-in and check-out times, complimentary high-speed wireless internet and seamless airport transfer.
Guests will also have access to Iceland's finest coffee and wines, international breakfast options, and service from experienced team.
As part of its commitment to promote local culture, every hotel at Legendary Hotels & Resorts will feature paintings and other works of art by local artists.
In line with the project plan, the company has already purchased its first hotel in Southern Iceland.
The hotel will undergo a full rebrand early next year.
Legendary Hotels and Resorts CEO and founder Dmitrijs Stals said: "Now that the worst of the Covid pandemic is behind us, we're optimistic about the growth of the travel industry in the next five to ten years and have identified a wide range of exciting opportunities for growth within Europe.
"We're optimistic about the success of our new pan-European project, and are looking forward to surprising, and delighting our customers with beautiful spaces, total comfort, and superior service."
In the next two years, Legendary Hotels and Resorts will add 1,000 rooms to its portfolio.
The company is slated to conduct Initial Public Offering (IPO) on Nasdaq in Iceland in October 2024.
It aims to expand business across Northern Europe, and beyond.