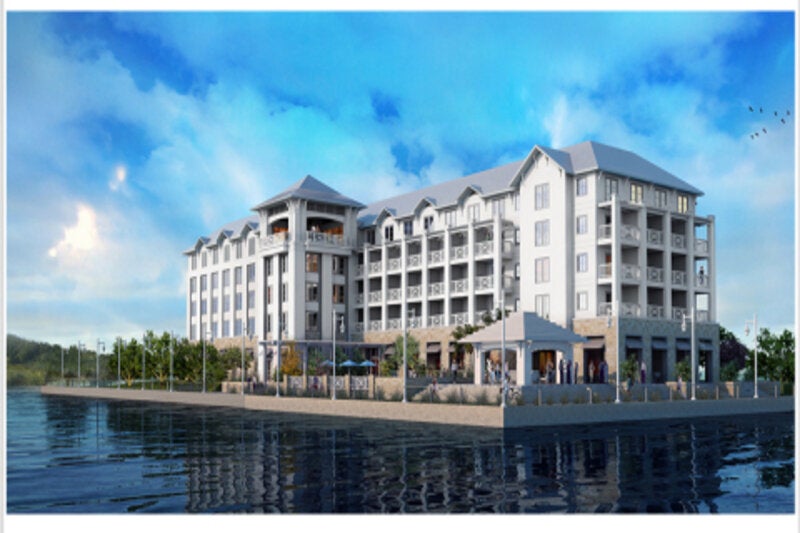 Real estate development firm The St. Joe Company has revealed plans to develop a new waterfront hotel project in Panama City's downtown district, US.
The company will construct and operate a hotel and standalone restaurant on a part of the Panama City Marina property.
In line with this plan, the company and the City of Panama City, Florida, have executed a land lease for the project.
The land lease agreement follows planning, talks and public meetings between St. Joe, the City and local residents for two years.
The company collected feedback and shared conceptual plans with local residents during four public events.
The five-storey hotel, brand of which is yet to be revealed, will be built on the western part of the marina property.
The planned hotel and restaurant will be managed by St. Joe Resort Operations, with ground-breaking expected to take place in the second quarter of next year.
St. Joe noted that City or public funding would not be used for the hotel and restaurant project.
St. Joe president and CEO Jorge Gonzalez said: "We believe that a vibrant downtown with a mix of residents, shoppers, businesses and visitors benefits the community as a whole.
"We are making this investment in downtown Panama City with the anticipation that it can be a catalyst for other investments that over time, will make downtown Panama City a vibrant destination to live, work and visit."
Design firm Dover Kohl & Partners created the Panama City's Strategic Vision for Historic Downtown, which was adopted last year.
A comprehensive long-term recovery planning effort is being led by the City and supported by a team of experts after Category 5 storm Hurricane Michael caused significant damage to the City's downtown district.